About Playdate
Playdate - Time to Crank Up Your Gaming Experience
A Tiny, Yellow Gameboy-Like Device With Refreshing Features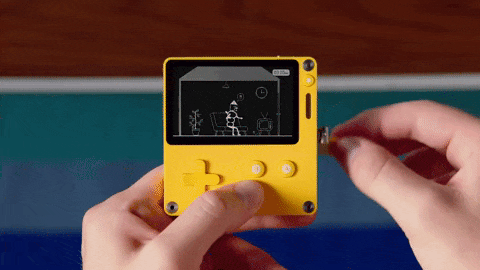 Refreshingly Unique
Developed by Panic Inc., Playdate is a small handheld console that brings a brand new experience to portable gaming. Playdate includes an advanced black and white screen that ditches backlighting for a reflective and crisp image. A quick processor, loudspeaker, and wi-fi capable unit provide all the bells-and-whistles gamers expect. However, all these features come with some unexpected twists.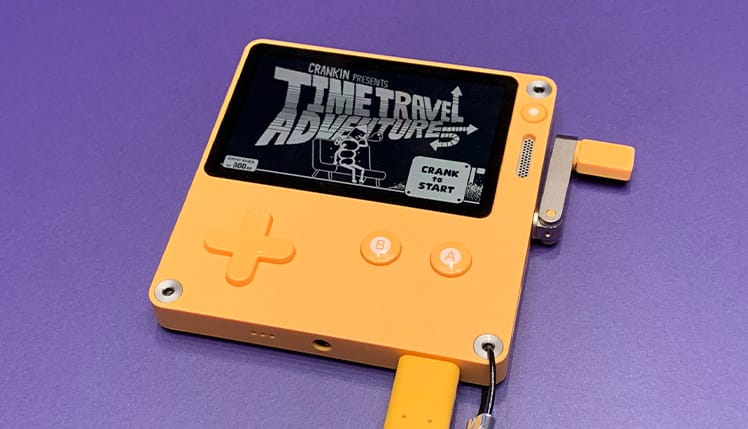 Design
A unique crank on the side of Playdate allows for some immersive and fun control schemes with the various gaming titles offered on the platform. Players can control character movement, solve puzzles, and more with the analog crank. Playdate easily fits in the palm of the hand and comes equipped with a directional pad, and A and B buttons for rewarding but straightforward gameplay. Designed from the ground up in conjunction with Teenage Engineering, Playdate looks engaging and features satisfying controls that feel good to use. The black and white display offers smooth and clear visuals that don't become obscured in bright environments.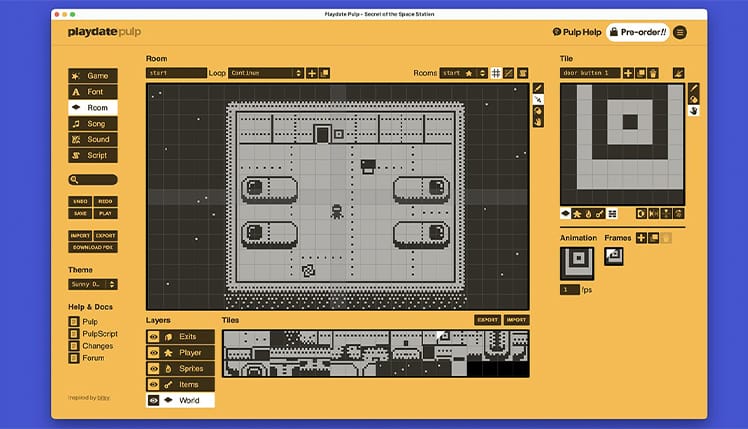 Performance
The games on Playdate are unique to the platform and aren't available elsewhere. With engaging action, puzzles, and characters, Playdate's games perform excellently on the unit with no processing hiccups during even longer gaming sessions. One of the best aspects of Playdate is the game release schedule. The Playdate offers gaming seasons that last for twelve weeks and provide up to 24 games. The unit stays connected to wi-fi and will automatically download a new surprise game each week for endless fun and engagement. In addition, each player gets access to software that allows them to make their own games for Playdate and ultimate creative freedom.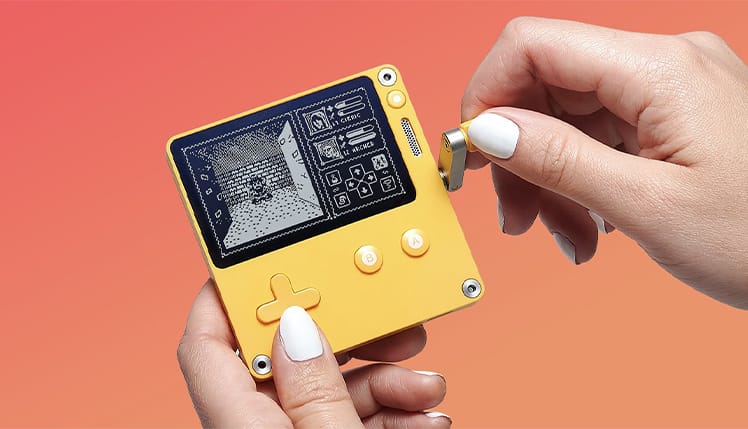 Key Specifications
Crisp display with black and white reflective properties for accessible portable gaming.
Creative analog crank that allows for exciting and charming gaming mechanics.
New games release during the official season, and players are surprised with a new title automatically downloaded each week.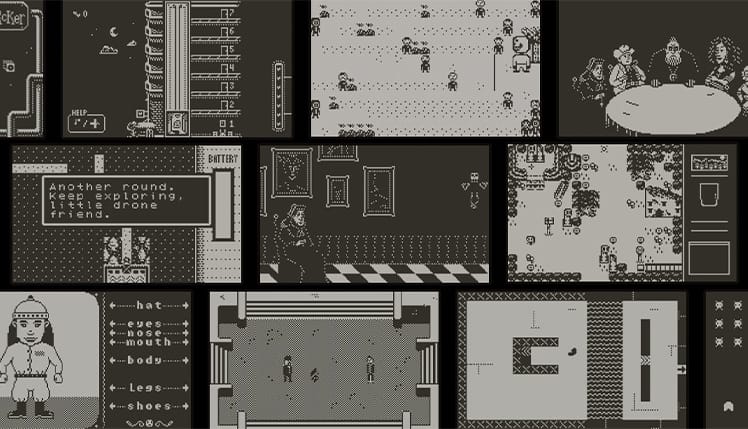 Price
The Playdate hasn't been officially released yet but is available for pre-order for $179. This price lies between the more expensive portable devices like the Steam Deck or Nintendo Switch OLED and the budget-friendly but more limited handheld gaming products like the Backbone One or Analogue Pocket. With over twenty gaming titles, robust and quality construction, and the quirky original features only found on Playdate -- the unit is worth the price tag.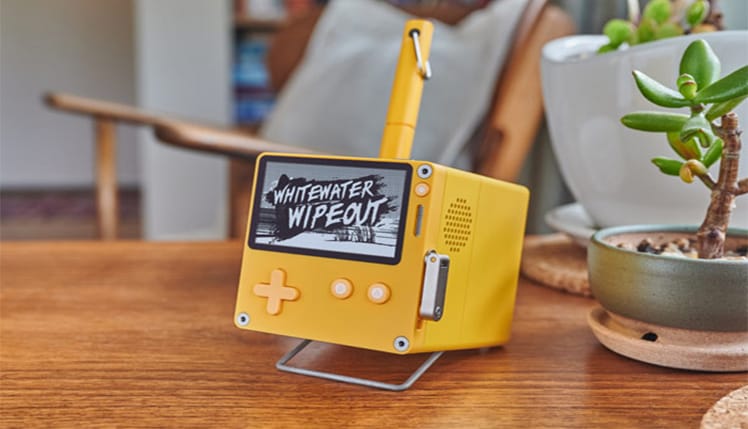 The Verdict
It takes a product with unique features to get noticed in the currently oversaturated gaming market. Playdate is different and offers a classic experience with some exciting twists. The retro but modern display, analog crank control, unique game release calendar, and ability to create original games make this product worth considering.

The Pros
Play completely original games only available on Playdate.
Utilize unique control schemes with the quirky analog crank.
Craft original games and play them on Playdate.

The Cons
It may not appeal to hardcore gamers looking for in-depth content.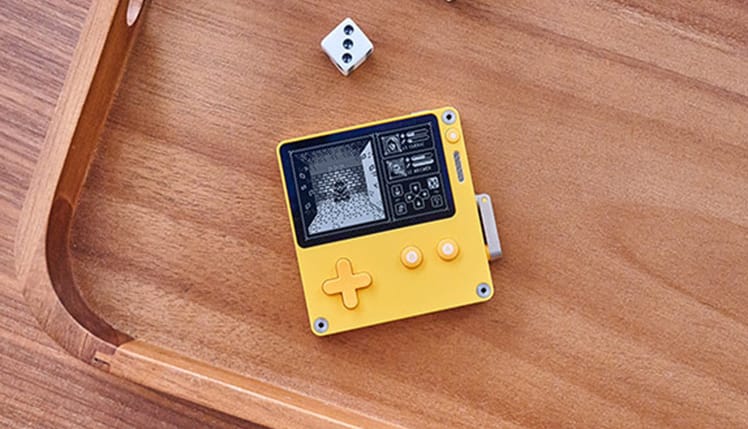 TL;DR
For fun on the go, Playdate creates a strange, exciting and refreshing gaming platform that's complete with quirky controls, creative freedom, and surprise content.