About Analogue Pocket
Analogue Pocket - Modernized Retro Handheld Gaming
Multiple Retro Portable Game Libraries In One Package
A Retro Portable Gaming Machine
Have you ever wanted a hybrid retro gaming machine but one focused on handheld gaming on the go?
The Analogue Pocket is like a "Hyperkin RetroN 5" or "Polymega" but for handheld gaming. It also has several other features like serving as a digital audio workstation which shows it can do much more than running cartridge titles.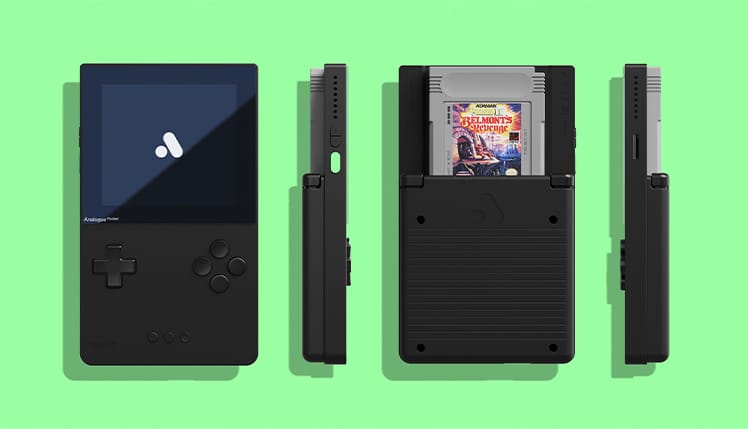 Analogue Pocket – Design
The Analogue Pocket knows what worked with older devices and sticks close to that design philosophy. The overall design is similar to the old "Game Boy Pocket" if it traded the Start and Select buttons for the A-B-X-Y face button layout of the "Game Boy Advance." The physical hardware was engineered with comfort in mind as it feels "right" to hold.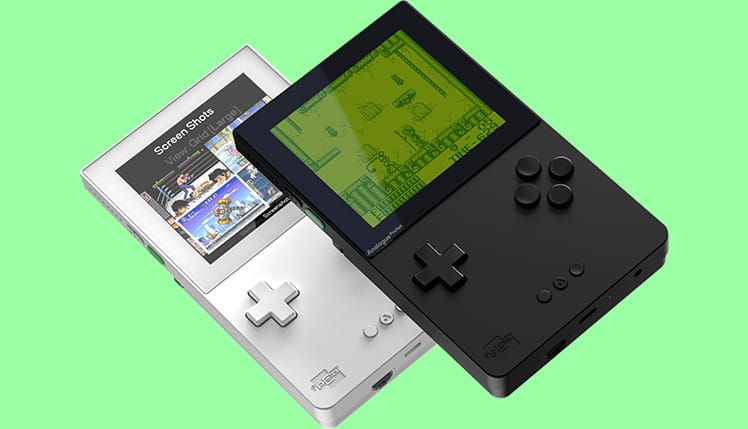 Analogue Pocket – Performance
This retro gaming machine keeps things old school. That said, there are some pros and cons to the overall performance. The fact that you still need the actual cartridge to play a game means that you do not have to deal with any lag. Furthermore, there are several ways to keep the Pocket powered up and going. If you are craving that old-school Game Boy gameplay experience, you can even toggle a display mode that gives everything that pea-green color palette the original Game Boy was known for but at 10x that device's resolution.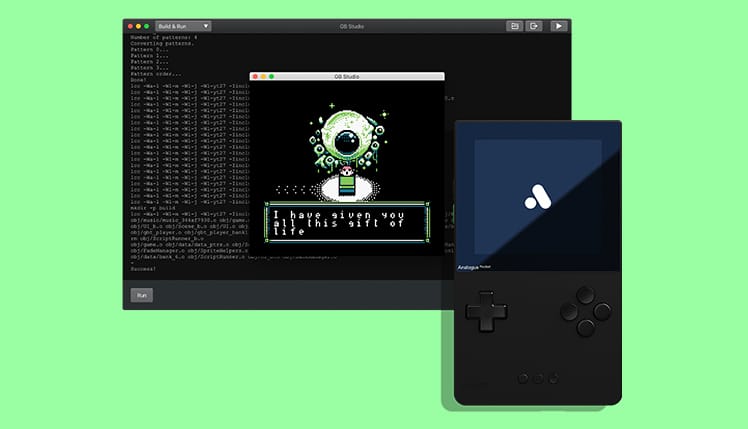 Analogue Pocket – Key Specifications
Honestly, the tech and engineering on display here mean you have no reason to keep your old Game Boy handhelds around beyond a display case. The Analogue Pocket ensures a retro feel with modern performance with these specs:
Compatible with GB, GBC, and GBA games.
Screen: 3.5" LCD. 1600×1440 resolution. 615ppi.
Variable refresh display.
Rechargeable battery (lithium-ion 4300mAh) means 6-10 hours of gameplay, depending on brightness.
Every button is mappable.
Stereo sound.
Micro SD card slot.
USB-C charging.
3.5mm headphone port.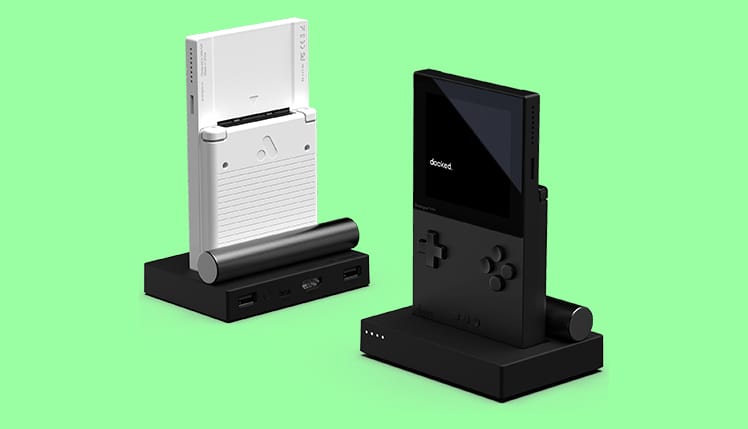 Analogue Pocket – Price
The Analogue Pocket is currently taking pre-orders at $219.99. This price gets you the device in either a black or white case. However, certain collectors may want to pay for the various add-ons like a durable transparent case, other charging adapters, and even a series of $30 adapter cartridges to play titles from non-"Game Boy family" like the "SEGA GameGear." At the time of review, only the GameGear adapter is available, but the store mentions that adapter cartridges for the "Neo*Geo Pocket Color," "Atari Lynx" and "TurboGrafx-16" will soon be available.
While there are several other bells and whistles for accessories, the big ones from some people might be the $100 charging dock, the $16 tempered glass shielding, and quartet cables. If you want multiplayer gaming, $16 gets you a "Link Cable" adapter for any Game Boy hardware but the first generation "gray brick." Other cables are $20 and can interact with MIDI or synchronize with multiple devices, etc. Overall, even though the price, while a bit steep for a "new" handheld," is agreeable if your retro gaming collection entails at least two handheld libraries.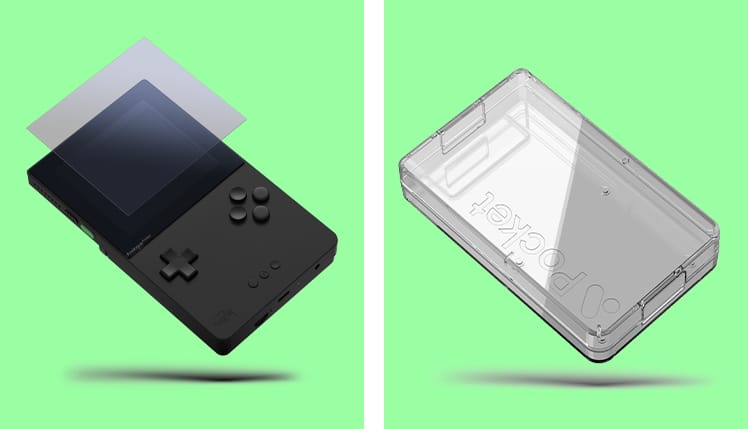 The Verdict
The Analogue Pocket is a one-stop device for any gamer looking for a retro Game Boy experience. The fact that adapter cartridges are on the way for other handhelds only furthers the idea that this is a great gaming machine worth trying.
The Pros
Supports multiple handheld libraries.
Better resolution than the original machines.
Features for composers and game designers.
The Cons
Price makes it quite costly if you have only one Game Boy library.
TL;DR
The Analogue Pocket is a sound purchase for retro handheld gaming enthusiasts looking to bring back their Game Boy, Game Boy Color, and Game Boy Advance games.