About Xbox Series X
Xbox Series X - Feel the Power of the Tower
Faster load times, more immersive graphics, more powerful.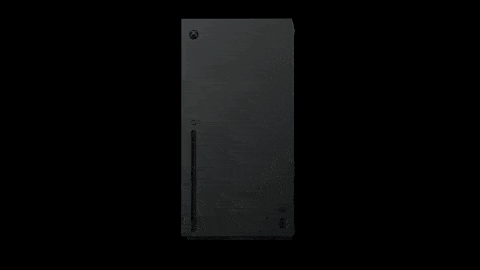 Xbox Series X | Credit: Microsoft
Why the Xbox Series X Is Better Than Previous Generations
Just as you'd expect in a new-gen console, the Xbox Series X delivers more oomph to provide a better gaming experience. We love its faster load times, stunning graphic detail, and backward compatibility with older Xbox games.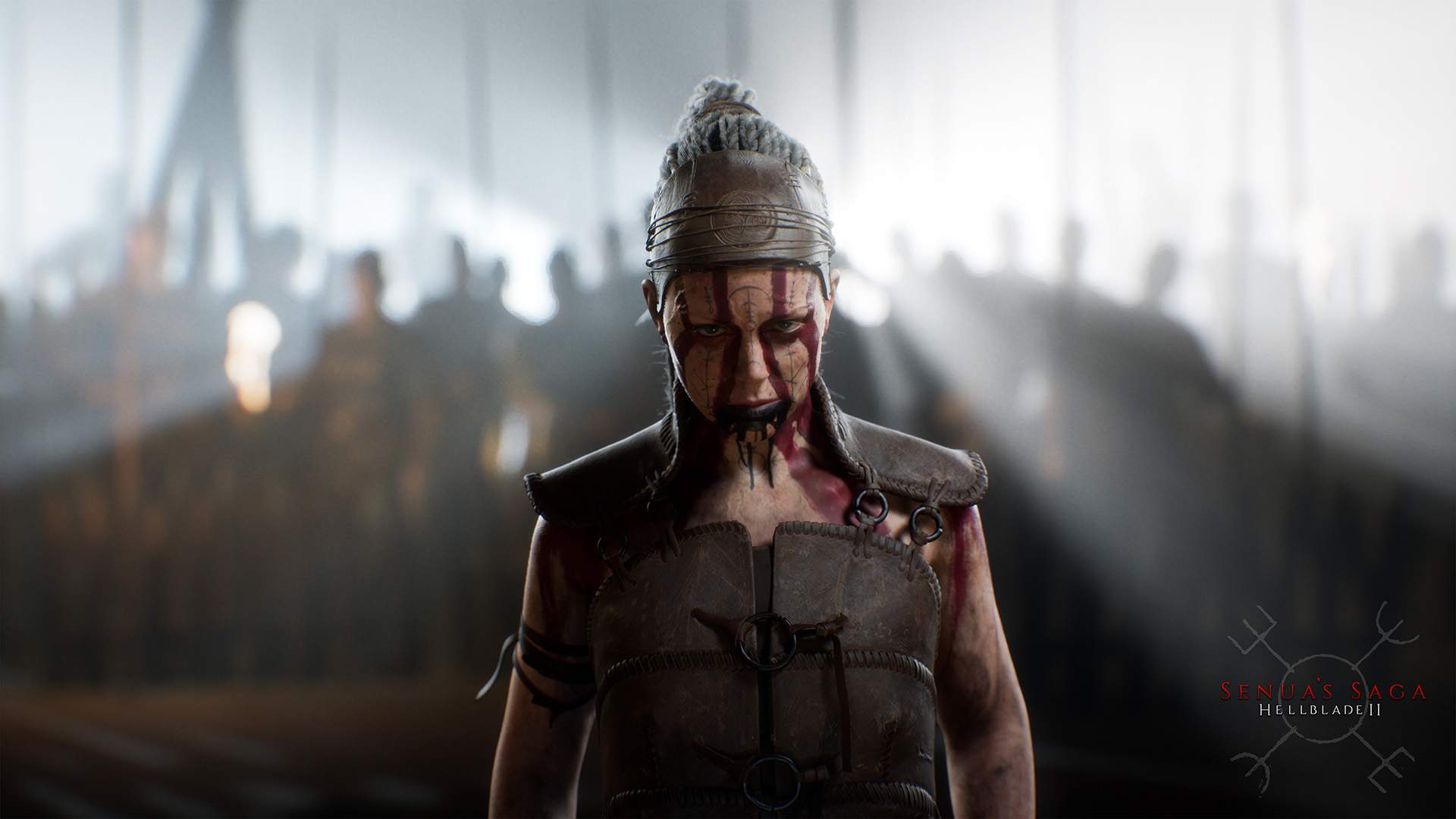 Xbox Series X | Credit: Microsoft
Hardware & Design
The console itself is large with dimensions of 11.9 x 5.9 x 5.9 inches, but we say it's worth it for the reliable operation. Constructed with Xbox Parallel Cooling Architecture, it doesn't have overheating problems. A heat sink helps absorb heat during long gaming sessions. Parallel cooling thoroughly cools the console to prevent hot spots that could damage internal hardware.
Another neat piece of hardware is the split motherboard. It assists in maintaining even cooling in the machine so that you can enjoy a more seamless gaming experience.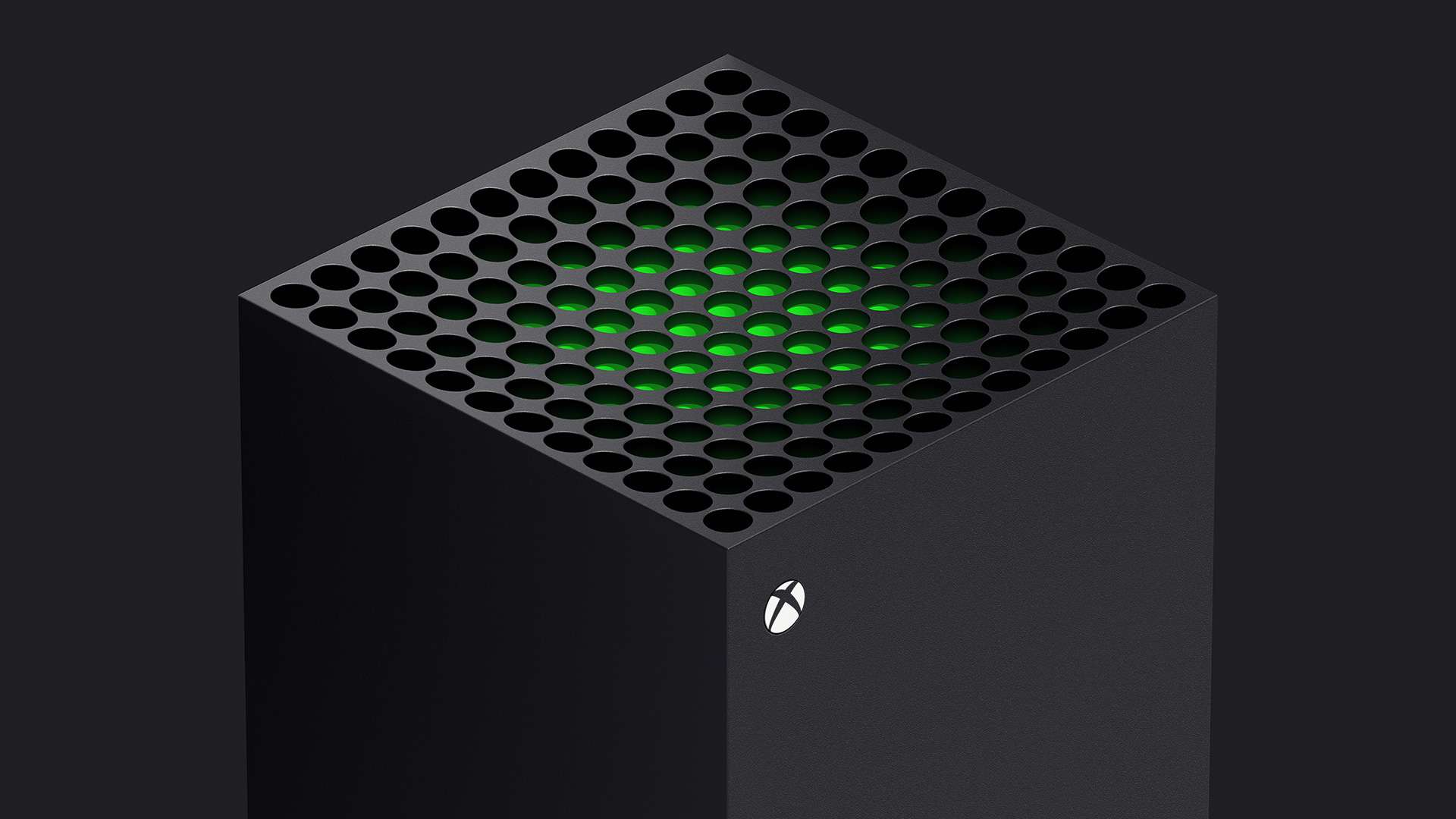 Xbox Series X | Credit: Microsoft
Features
Thousands of games from the past four generations of Xbox are on the Xbox Series X. The graphics are stunning even on older games. We love the immersive gaming experience that the detailed graphics combined with 3D spatial sound provide. True-to-life lighting, shadows, and accurate reflections bring your virtual world to life.
Velocity Architecture enables fast loading times on the Series X. When you buy an Xbox Game Studio game on this console, you benefit from Smart Delivery. This feature grants you access to the best version of the game on any generation console you play it on. Some partner games also include Smart Delivery.
The Series X controller might look similar to the Xbox One controller, but it has several improvements. It features textured triggers and bumpers to help prevent the controller from slipping. We love how the controller feels secure in the hand while gaming. It also has an improved D-pad. We had better precision using the D-pad on this controller. The joysticks on the Series X controller are firmer than on the Xbox One and Xbox 360 controllers. We like the satisfying click they make.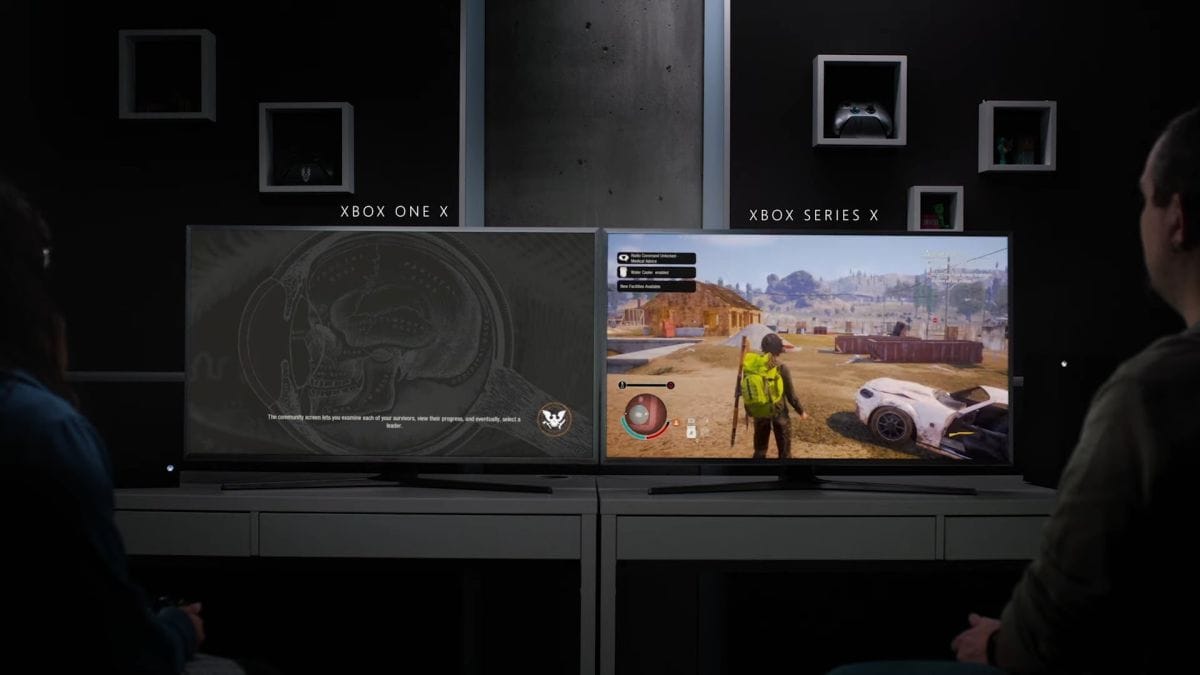 Xbox Series X | Credit: Microsoft
Key Specifications
The Xbox Series X has 16 GB of RAM and 1 TB of SSD storage. True available storage is around 802 GB. An average game could take 60 GB of storage space, which means you may only be able to fit around 13 games on the device. If you like storing games on the console, then you may need an external SSD for additional space. The expansion slot can handle up to 1 TB of external storage.
This console delivers 12 teraflops of power, up to 120 fps, and 8K compatibility. Your TV needs to have 120 Hz panels to enjoy an fps this high. There is an HDMI 2.1 port on the back of the console to let you use 8K resolution.
The Xbox Series X also features true 4K gaming and HDR. We have found that games play smoothly and maintain a high resolution, just as we anticipated.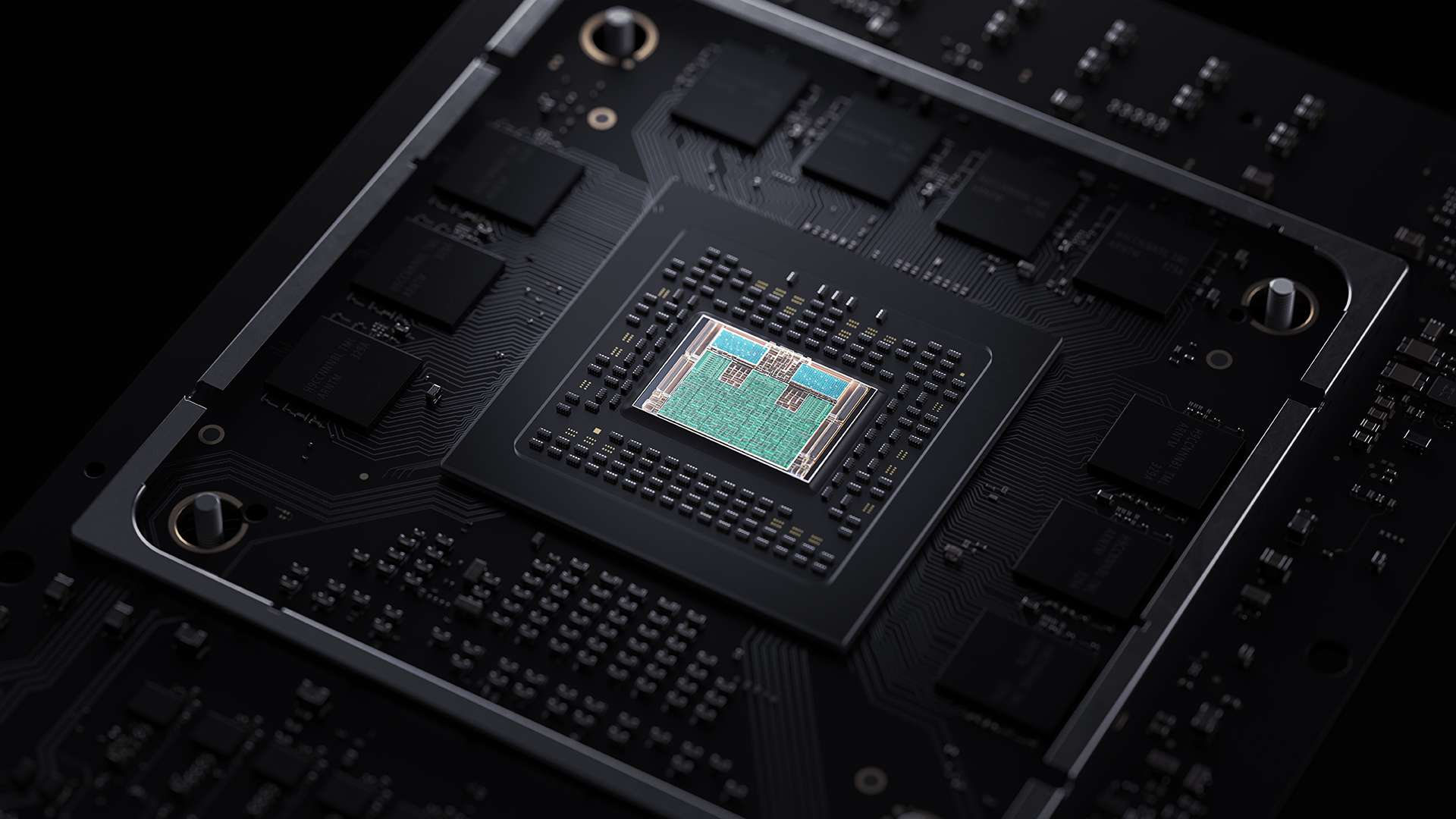 Xbox Series X | Credit: Microsoft
Performance (UI & UX)
We like the interface because it's essentially the same as the Xbox One interface, which was clean and easy to use. The feature we love most about the interface is Quick Resume because it allows us to quickly transition between games. There is still some loading time but not nearly as much if you opened a different game without Quick Resume.
To switch games, press the Xbox button on your controller and select which game you want. This is handy when you're waiting for your friends to come online to play a multiplayer game with them. Once they're on, you can quickly switch games.
The Xbox Series X interface also highlights new games so that you can easily find something new to try. Another capability it offers is remote streaming over a WiFi connection.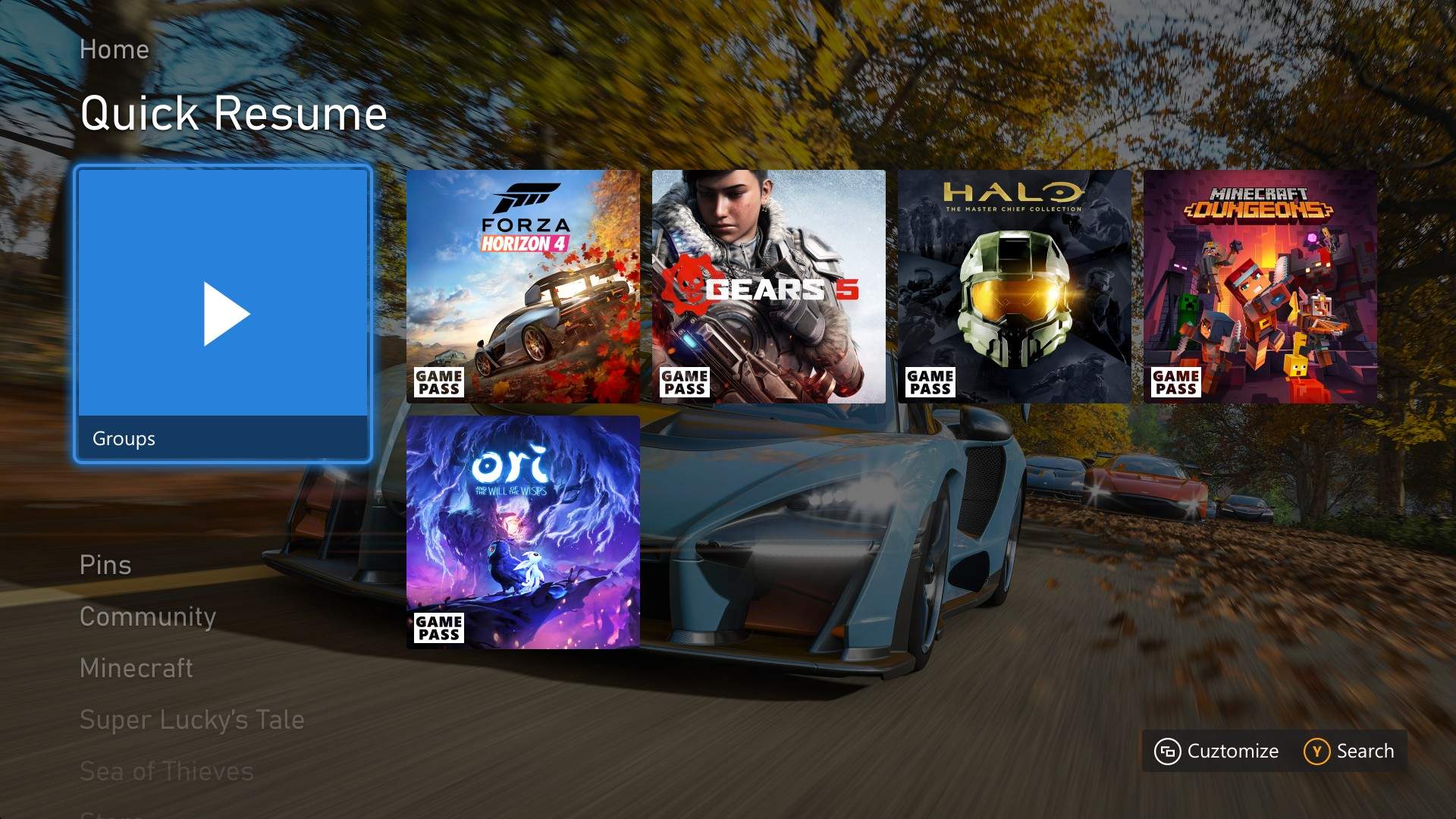 Xbox Series X | Credit: Microsoft
Price
Based on the powerful hardware components of the Xbox Series X, it's a good price at $499. A comparable gaming PC would cost you at least $1,000. If extra items are coming with your console, it will cost a little more. Your Xbox One accessories are compatible with this console, so you don't need to spend money on new accessories unless you want to. However, the Xbox Elite Wireless Controller Series 2 and the Xbox Stereo Headset are worth the investment.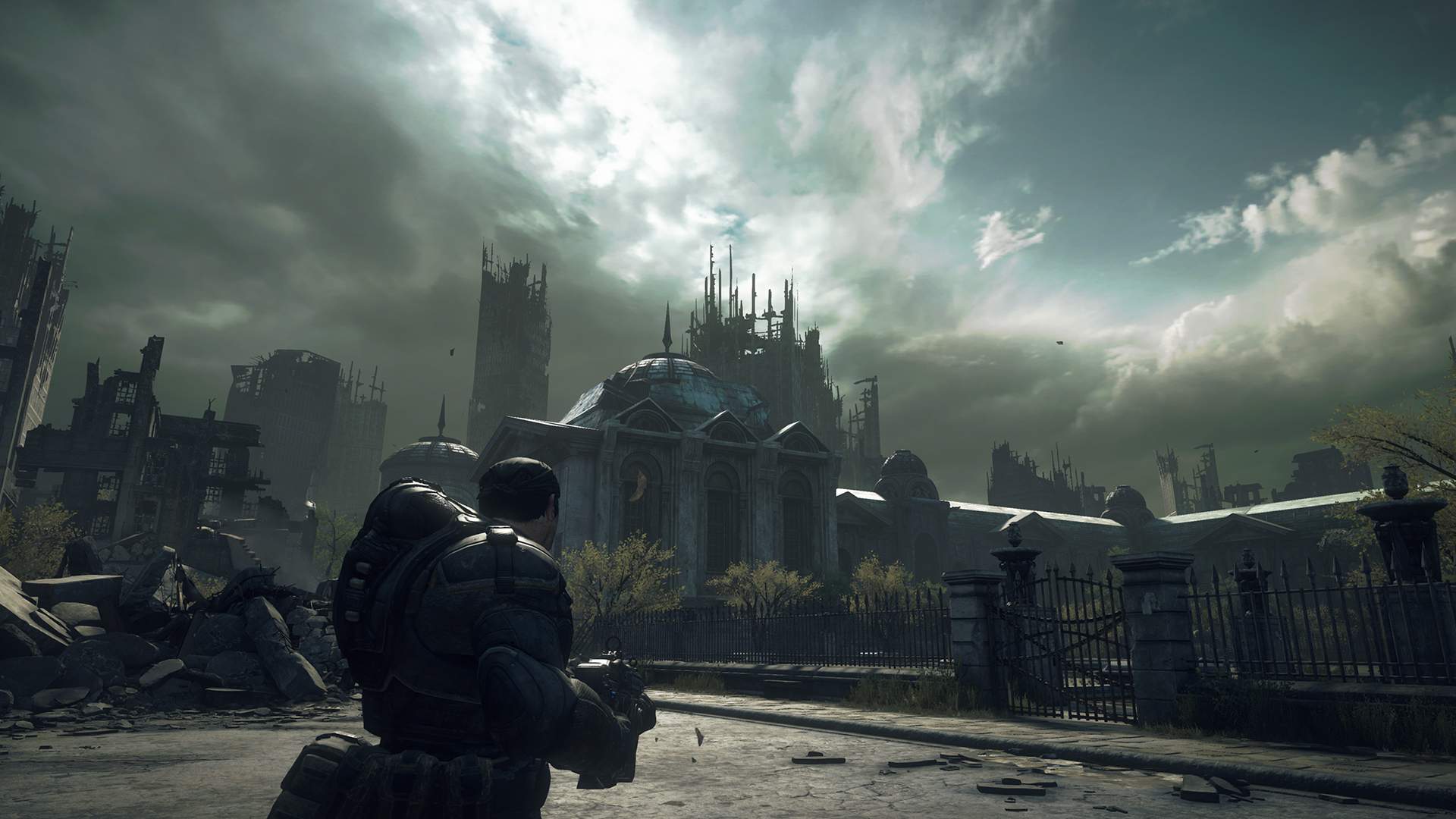 Xbox Series X | Credit: Microsoft
The Verdict
We think the Xbox Series X is worth buying, especially if you're already an Xbox gamer. You will have faster load times, better graphics, and more games to play.
The Pros
• Powerful
• Fast load times
• Immersive gaming experience
• Backwards compatibility
• Quiet and cool operation
• Quick Resume
The Cons
• Bulky
• Heavy
TL;DR
The Xbox Series X is more powerful than previous generations and provides a better gaming experience. It's bigger than the Xbox One, but you could consider that a compromise for the power. You don't need to worry about overheating problems as long as you don't block the vents.