About Logitech G CLOUD
Logitech G CLOUD - Powerful and Immersive Handheld Gaming
Take Your Portable Gaming Experience to New Heights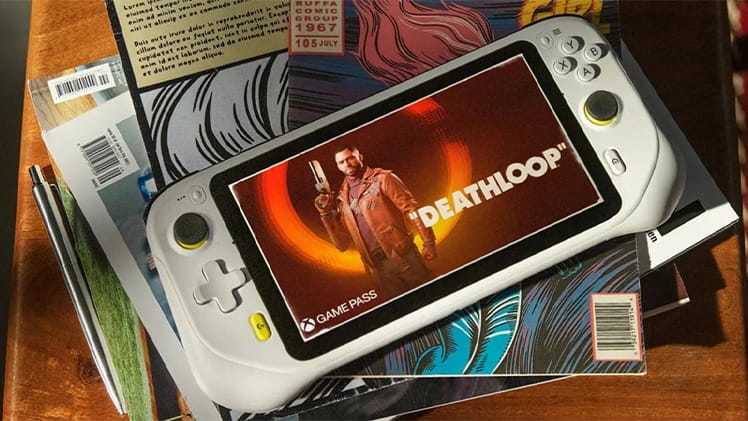 AAA Titles and Advanced Graphics
With a premium ergonomic design that includes an HD touchscreen, dual analog thumbsticks, and a directional pad, gamers will feel at home with Logitech G's design of the new gaming handheld -- the CLOUD. The built-in WiFi connects players to vast libraries of the latest games from today's hottest AAA studios.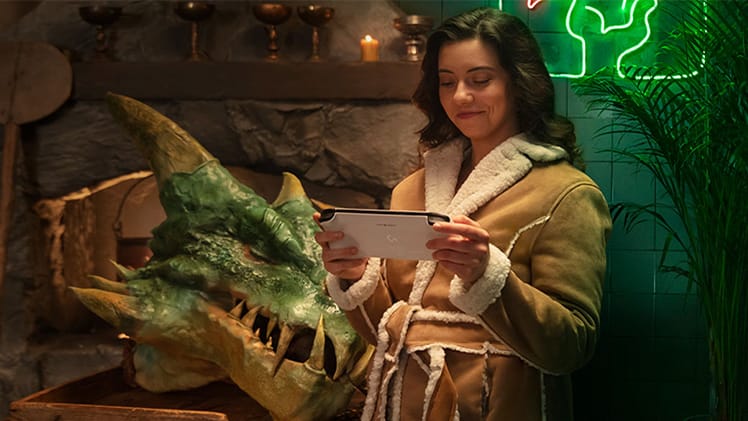 Design
Designed specifically to fit easily and naturally in the hands and features textured grips for extra control, the Logitech G CLOUD offers hours of comfortable play. The 7-inch Full HD touchscreen brings vivid colors to life at a blazing 60Hz refresh rate. Gamers can utilize dual analog thumbsticks, shoulder buttons, X, Y, B, and A controls, a directional pad, and a dedicated home button. The lightweight unit is only 463 grams, which makes it ultra-portable and convenient. The CLOUD Gaming Handheld comes in white with black accents that look modern and eye-catching.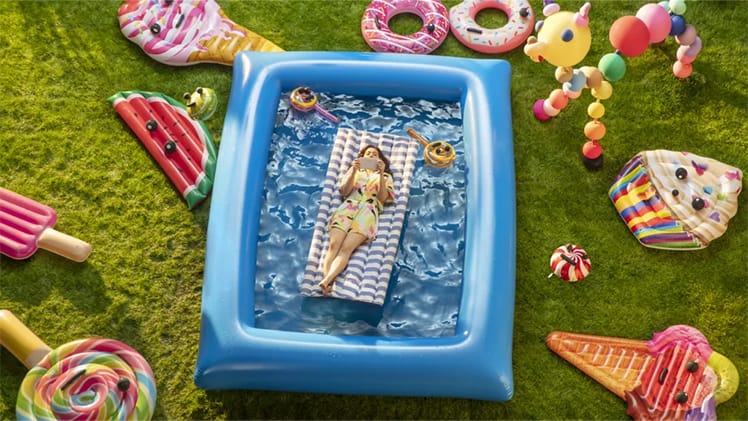 Performance
The Logitech G CLOUD Gaming Handheld includes options and performance capabilities that compete with high-end controllers. Gamers can customize haptic feedback, gyroscope, and remap buttons with ease. Players can also enjoy crisp audio from the built-in stereo speaker configuration. With an included memory of 64GB to get players started, there is also a MicroSD expansion slot for additional space. An intuitive tile-based user interface makes navigating the operating system a breeze.
With options for cloud gaming from services like NVIDIA GeForce NOW, Xbox Game Pass, and Steam Link, countless titles are available. The Qualcomm Snapdragon 720G and Octa-core CPU that ramps up to 2.3GHz speed provide stunning graphical quality at smooth framerates. The 7-inch, 1920 X 1080 IPS LCD touchscreen runs at 60Hz with 450 nits of brightness for play in various environments. Finally, the rechargeable Li-Polymer battery offers up to 12 hours of gameplay for extended gaming sessions.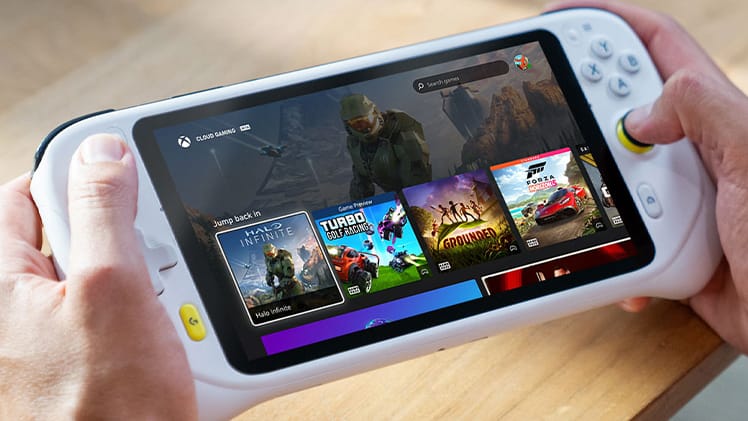 Key Specifications
Full HD IPS LCD touchscreen displays the latest gaming titles with vibrant color and detail with a 60Hz refresh rate.
Gamers can customize the experience by configuring their own key mapping and haptic and gyroscope settings.
Depending upon the title, Logitech G CLOUD can game for up to 12 hours on a single charge.
Connect to comprehensive gaming libraries using Steam Link, NVIDIA GeForce NOW, and Xbox Game Pass, and never run out of new titles to play.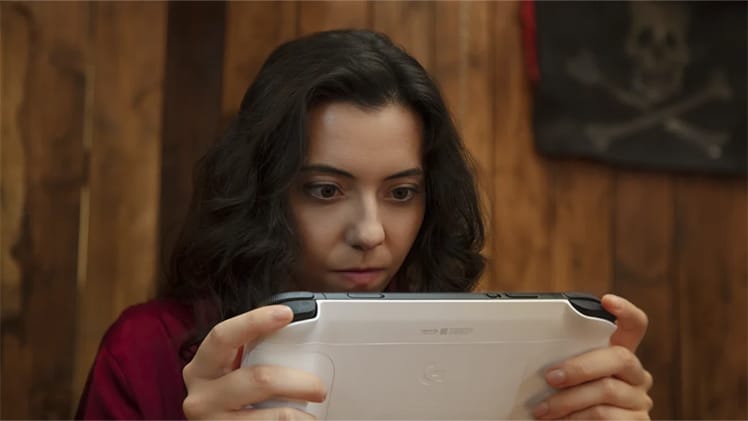 Price
The Logitech G CLOUD Gaming Handheld is available on the Logitech G website for $349.99 and on other major online retailers like Amazon for the same price. With the number of features included with G CLOUD, it is priced competitively against competition like the Steam Deck and the Ayn Odin. The lightweight and portable G CLOUD is worth a look for gamers wanting to stream content over WiFi.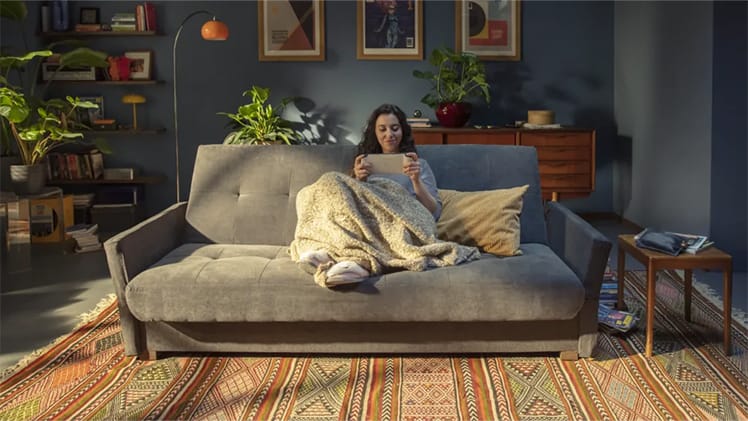 The Verdict
Logitech has produced a competitive handheld gaming device that offers a less expensive entry into cloud gaming with the Logitech G CLOUD. Its ergonomic and lightweight design makes it ideal for gaming on the go. With a Full 1920 x 1080 resolution and 315ppi, the display, which supports up to 450 nits of brightness, outshines the competition. Accessing multiple gaming platforms, such as Android games, Xbox Game Pass, Steam Link, and NVIDIA GeForce NOW, give players tons of available titles to play.
The Pros
Draw from multiple comprehensive gaming libraries
Stunning IPS LCD Full HD display
Customization options for controls, key mapping, and feedback
The Cons
Not as graphically powerful as other options on the market
Requires a fast and stable internet connection during play
TL;DR
The Logitech G CLOUD Gaming Handheld is a competitive entry into the handheld gaming market with premium features and a high-quality display for players on the go.