About Ayn Odin
Ayn Odin - Cutting Edge Mobile Gaming
Experience the Most Exceptional Mobile Gaming Device on the Market Today!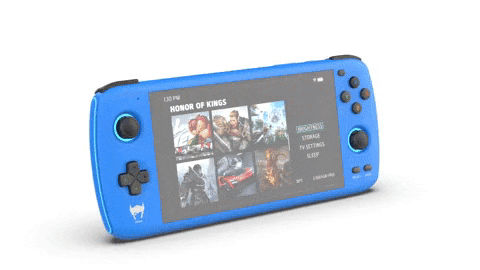 Mobile Gaming with No Compromises
The Odin by AYN Technologies is a revolutionary take on the mobile gaming sphere that incorporates highly requested features, premium construction, and robust performance. The designers behind Odin grew frustrated with industry leaders settling for the status quo and decided to craft the mobile gaming handheld enthusiasts have always wanted.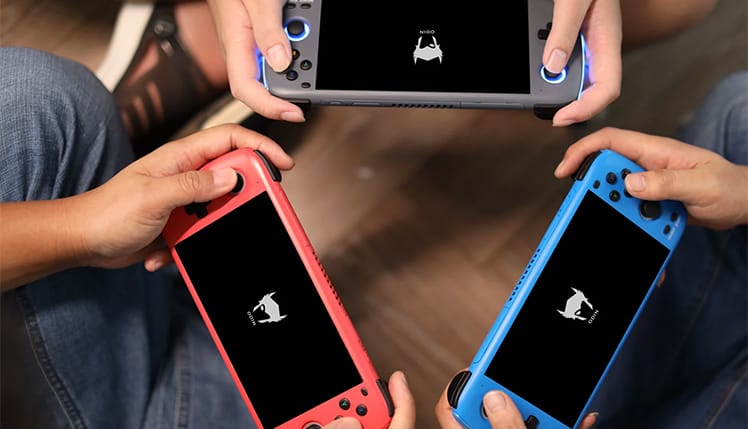 Design
The Odin was made from the ground up to include a comfortable ergonomic grip, analog trigger buttons, rumble, and stereo sound. A directional pad joins twin analog joysticks, start and select buttons, A/B/X/Y buttons, four analog shoulder buttons, and two trigger buttons M1/M2 on the back. Connect high-end headphones to the available audio jack and take advantage of the TF Card and HDMI ports as well. At eight inches wide by just under four inches tall, the Odin offers a razor-thin thickness of less than an inch. Lastly, Odin comes in several color combinations that allow for true customization of each mobile unit.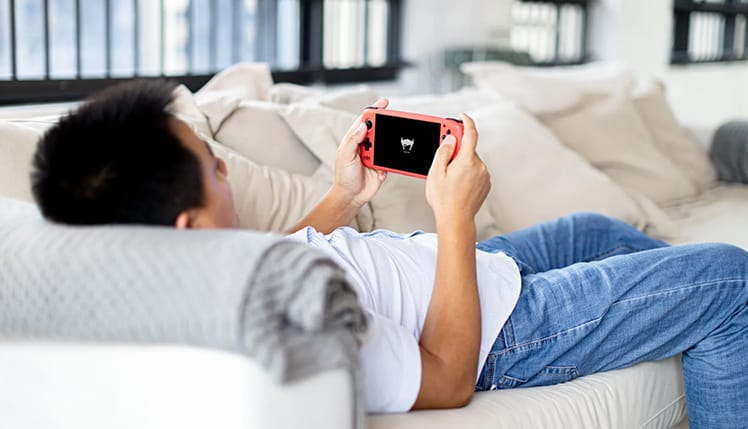 Performance
This mobile gaming platform offers robust options for the operating system. You can utilize Project Treble, choose any GSI-compatible Android ROM and select the ARM open source technology for Windows allowing enhanced compatibility for PC gaming. Selecting and streaming different gaming titles is effortless and incredibly user-friendly, with a tiled interface for easy browsing. One of the most exciting features of Odin is the combination of both passive and active cooling that allows the hardware to run resource-intensive games for several hours.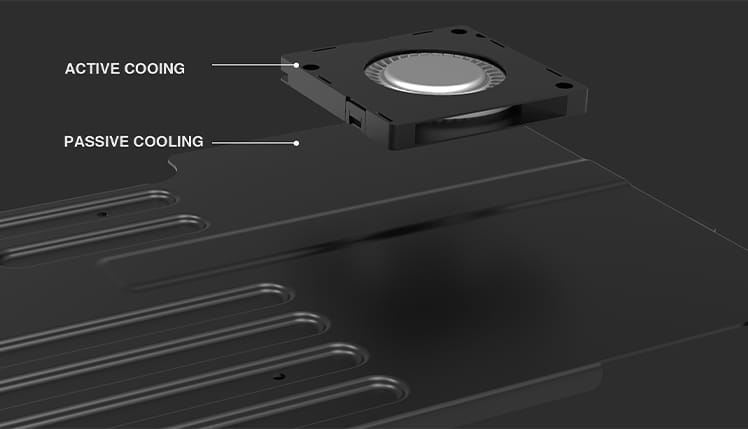 Key Specifications
Led lighting provides an eye-catching visual presentation while casting ambient illumination on essential controls.
Offers HDMI and Display Port out for direct connection to a flat-screen television or PC monitor.
Integrated screen mapping technology allows users to customize numerous settings for live streaming and screen captures.
Contextualized rumble feature helps players feel like part of the action during pivotal moments in-game for greater immersion.
6-inch 1080p IPS LCD for crisp and color-rich visuals that bring gaming worlds to life.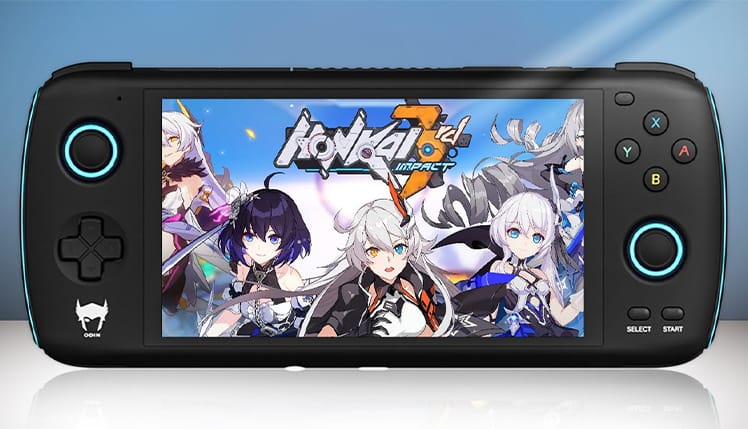 Price
The Odin Lite is available at a starting price of $236, while the Odin Pro comes in at a higher $323. The middle-of-the-road configuration, the Odin Base, retails for $268. However, it doesn't appear that major retailers are selling Odin just yet. To purchase an Odin now, head to Indiegogo and select one option. Fortunately, the prices listed on Indiegogo are much less than retail, with the Odin lite coming in at just under $200. Given the number of features and reasonable pricing, the Odin is worth checking out for mobile gaming fans.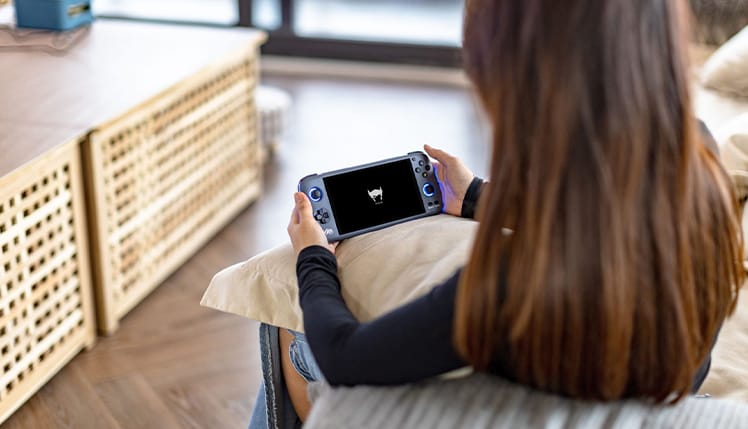 The Verdict
With integrated analog controls, powerful hardware, popular features, and impressive cooling performance, the Odin has emerged as a strong contender in the mobile gaming space. While competing with industry giants like Valve, the Ayn Odin still manages to intrigue with its ergonomic grip, LED lighting, and rumble capability. Multiple operating system options make Odin an excellent choice for those who want the best from an Android/Windows ARM-based platform. The straightforward user interface provides a seamless experience that allows players to live stream and share screenshots. At less than $200, the Odin Lite is certainly a bargain and a platform many gamers should consider checking out.
The Pros
Enhanced hardware cooling ensures the system doesn't quickly throttle under demanding requirements.
Competitively priced with many features that rival the competition.
Premium display and integrated stereo sound.
The Cons
Not currently available outside of Indiegogo.
Odin is a flagship unit with minimal history.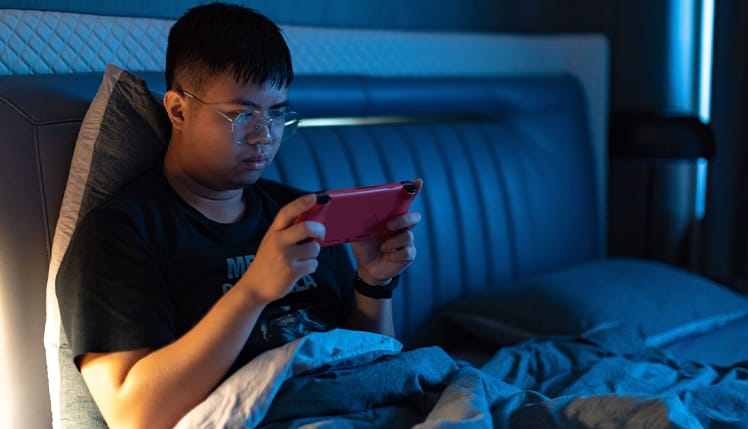 TL;DR
The Ayn Odin is an impressive mobile gaming unit that offers the high-end, comfortable experience gamers have wanted, but its widespread availability and longevity have yet to be determined.