About Cyberpunk 2077
Cyberpunk 2077: The Long Anticipated Game Arrives
A Glitchy Mess for Some and a Golden Metro for Others
The Controversial Release
It's been a few weeks since the release of probably the current biggest internet meme. You can't visit any social media lately without seeing someone mention, even if in passing, the glitchy, wonderful mess that is Cyberpunk 2077. While it didn't quite live up to expectations, the game still presents a solid and fun experience! You can play this open-world action-RPG on Xbox Series X|S, Xbox One, PlayStation 5, PlayStation 4, and Windows.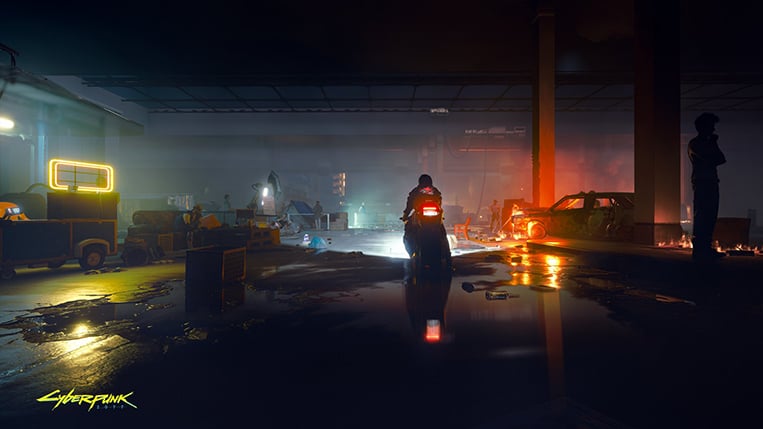 Get Lost in Night City
The future in Cyberpunk 2077 is a place where technology and humanity have fully collided. Body mods are the norm among both criminals and high society alike. You play as one of the former, a ruthless mercenary running the underground of Night City.
You're tasked with stealing a body mod that is the key to immortality. Everything is in service to that end, and how you go about it is entirely up to you. The open-ended nature of this arcing goal means that exploring Night City and discovering all of the characters, weapons, upgrades, and secrets are all for your character's ultimate benefit.
The concept is 5/5. The execution features a world bursting at the seams with lore and emotional storytelling.
Concept Rating: 5/5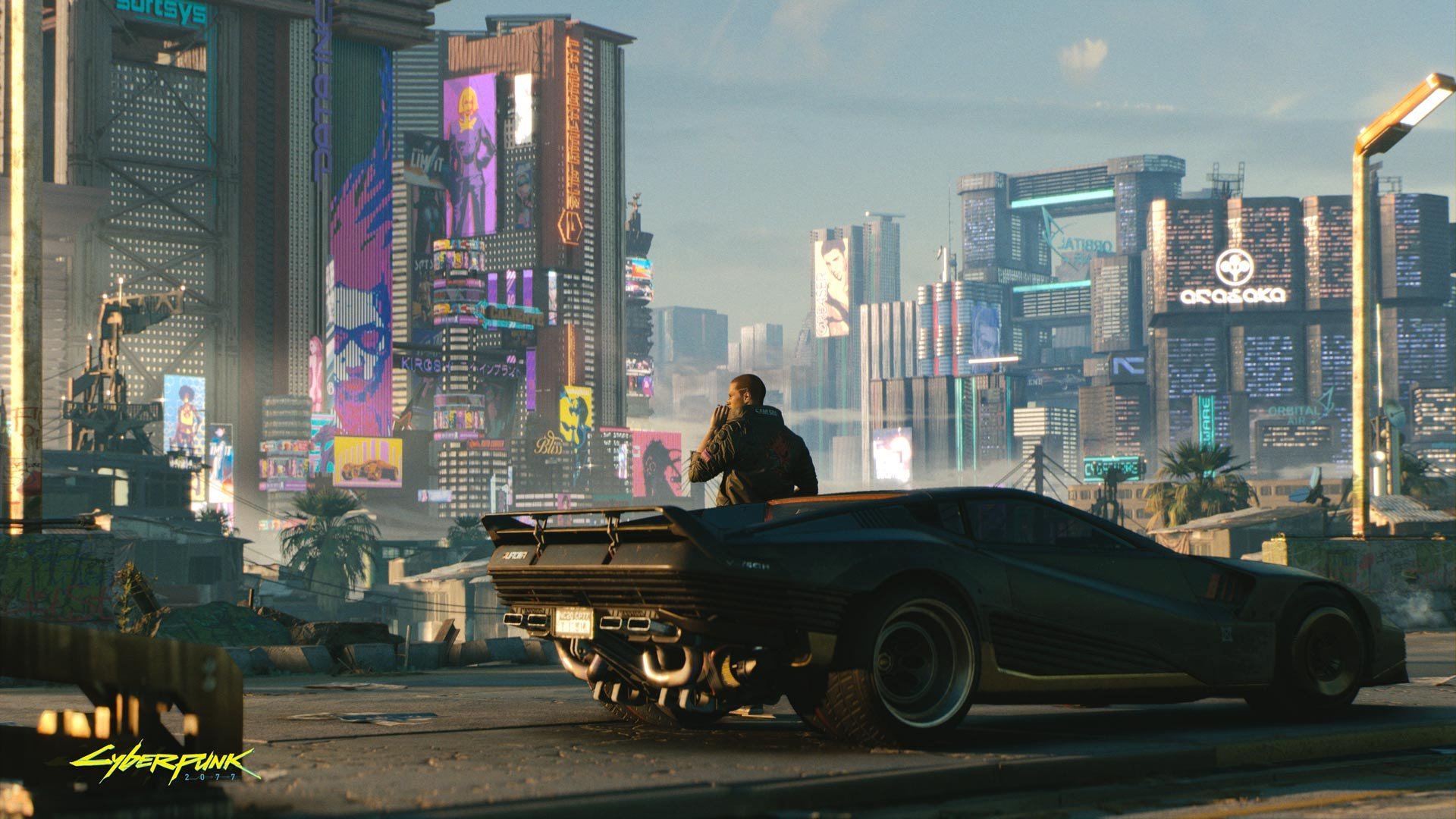 A Far Cry Short of Acceptable
At this point, it's easy to say that Cyberpunk 2077 has some answering to do in its graphics department. While their concept is immaculate, CD Projekt rushed it through the final stages. It's a rare but well-earned 2/5 in its graphics and audio.
Millions of players reported game-breaking graphics issues, particularly in vehicles and on the roads. Cyberpunk 2077 had so many issues that the game was removed from the PlayStation Store. Some even
Both Sony and Microsoft started offering refunds to unhappy users. It spawned a class-action lawsuit against the developers, alleging that they released an unfinished game and actively misled investors. In response, CD Projekt announced that it "will undertake vigorous action to defend itself against any such claims."
The question now is, can CD Projekt Red salvage Cyberpunk 2077?
Graphics & Audio Rating: 2/5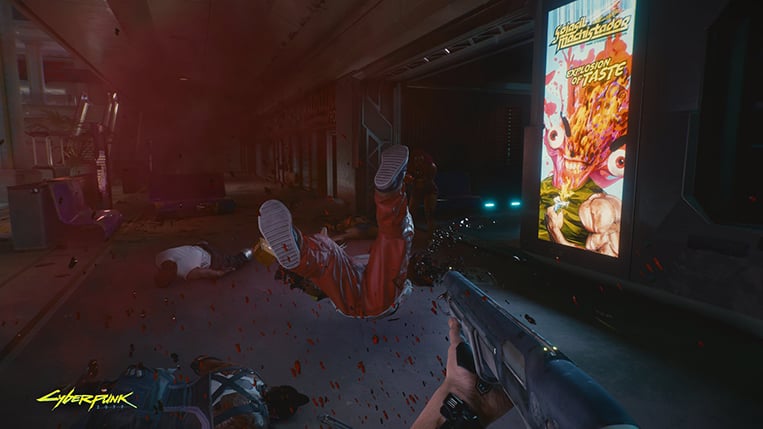 A Custom Experience Is Key
Night City is a place full of potential. The story is pretty straightforward. Play as a mercenary hired to find a mod that allows someone to live forever. When the game is playable (and quests aren't broken), the gameplay earns a solid 4/5. The world feels real and gritty, and it's easy to get lost.
Creating your character is only the beginning of building your experience. Start a game, customize your look, then jump right into the mercenary life. Make yourself a legend within the city in a variety of ways, like completing quests for NPCs throughout the apocalyptic-level capitalist city.
Additionally, take on various open-world activities like hijacking cars, taking out other mercenaries, or even robbing banks and fully embracing the criminal mantle. Find cybernetic upgrades via exploration, questing, and forming relationships with the characters. These upgrades make your character more powerful in ways like upping damage, unlocking new skills, and more.
Gameplay Rating: 4/5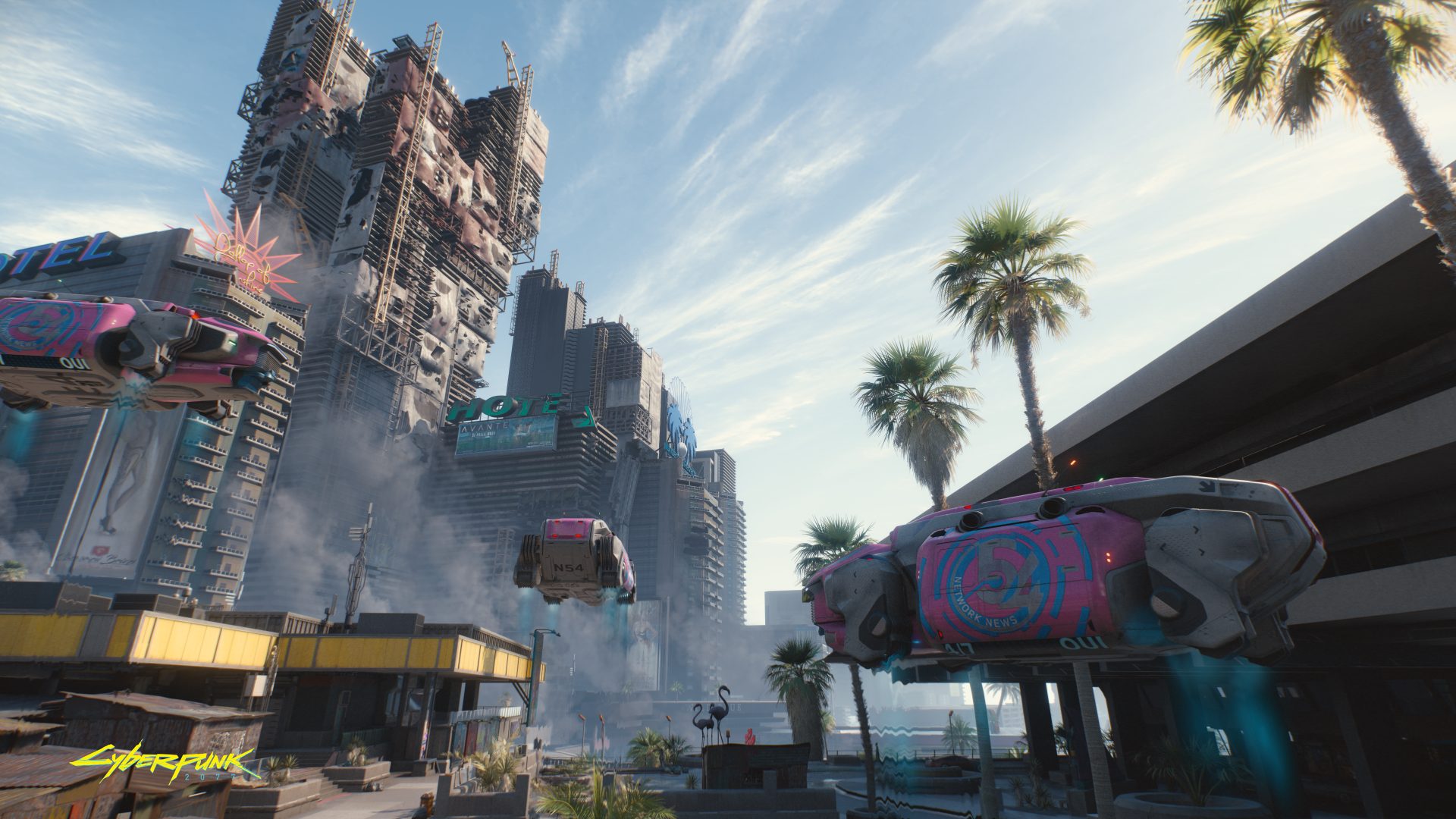 Far From Perfect, Still Fun
The long-anticipated dystopian RPG was a bit of a letdown for many. The big question is can CD Projekt Red salvage Cyberpunk 2077?
Overall, Cyberpunk 2077 is an instant cult classic for tons of reasons. It may not have been everything promised, and there are still plenty of fixes to be made, but it's a solid start from a company known for greatness.
Also, make sure you check out the indie sandbox parody game, Cyberjunk 2020. It is definitely worth a play!
Replay Value Rating: 4/5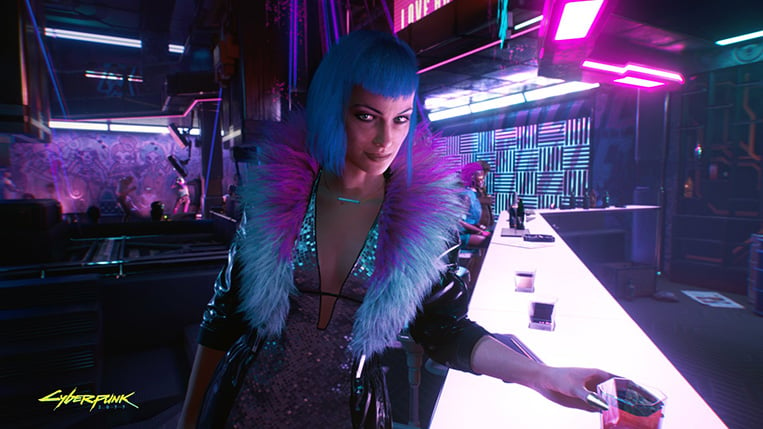 TL;DR
Cyberpunk 2077 is the long-awaited open-world, futuristic action-adventure RPG based on the popular apocalyptic tabletop game.