About Hogwarts Legacy
Hogwarts Legacy - A Magical Gaming Experience
A Hogwarts Student's Mystical Journey to Save the Wizarding World
The Highly Anticipated New Harry Potter Game
Any gamers who enjoy the famous Harry Potter novels and movies will be excited to check out Hogwarts Legacy, an action role-playing game developed by Avalanche Software and published by Warner Bros. Games. The much-anticipated game sets out to bring the magical world of Hogwarts School of Witchcraft and Wizardry to life.
Although there have been many Harry Potter game releases over the last two decades, Hogwarts Legacy promises to immerse players in the beloved world more than ever. The game is heading to all major platforms but is slated to arrive on different dates, including: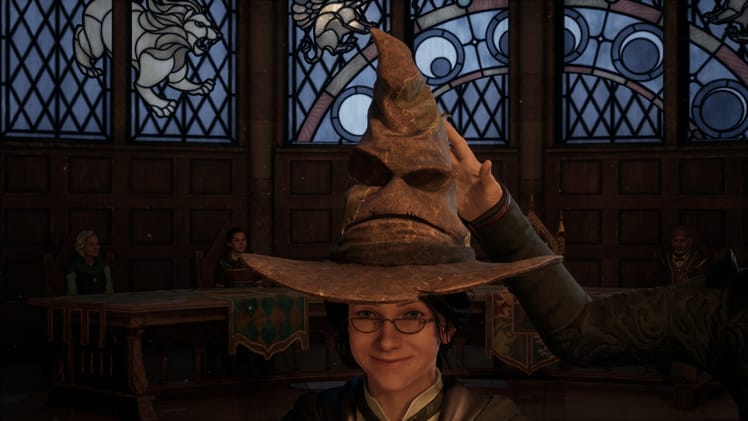 Enter the World of Hogwarts
Hogwarts Legacy is set in the late 1800s and follows the story of a student starting their fifth year at Hogwarts School for Witchcraft and Wizardry. Equipped with a trusty wizard's field guide, the player will explore many parts of the wizarding world and embark on various magical adventures. However, the story of Hogwarts Legacy isn't all whimsical, lighthearted fun.
The fifth-year student at Hogwarts holds the answer to a mysterious ancient secret. And if they don't intervene, that ancient secret threatens to destroy the magical world. Players meet and interact with several unique characters, both familiar and new. A few well-known faces you'll encounter in the game include the Fat Lady, Nearly Headless Nick, and Peeves.
While navigating the wonderful world of Hogwarts, players will contend with dark wizards, a goblin rebellion, and many other problems. But with mysterious ancient magic at your disposal, no challenge will be too difficult to overcome!
Concept Rating: 4/5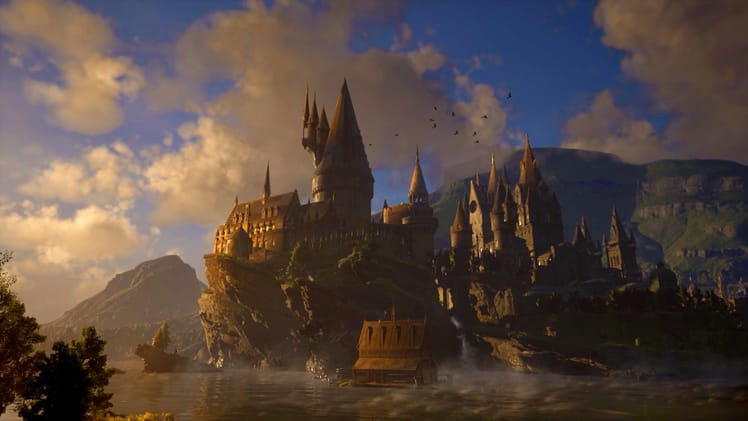 A Hyper-Realistic World
When you enter the world of Hogwarts Legacy, the impressively realistic graphics will be the first thing you notice. With such intricate and aesthetically pleasing visuals, it's easy to immerse yourself in this magical realm.
Fans know that Hogwarts and the wizarding world have many magical items and trinkets, some of which always seem to be floating, rotating, or flying around. In Hogwarts Legacy, that feeling of a world alive with magic is evident in the fine details and superb attention to detail.
As for the magic itself, it's fast, colorful, and wonderful to watch. Whether you're using spells to fight, alter the decorations of your room, or even build a home for your fantastic beasts, the graphics look great and do the series justice.
If you're a Harry Potter fan, you can probably imagine what the Hogwarts Legacy soundtrack is like without even needing to hear it. Like the soundtracks of the films, the game's musical backing is immersive, grandiose, and orchestral. If you play with headphones or a powerful soundbar, you'll have no trouble getting into this beloved, familiar universe.
Graphics & Audio Rating: 5/5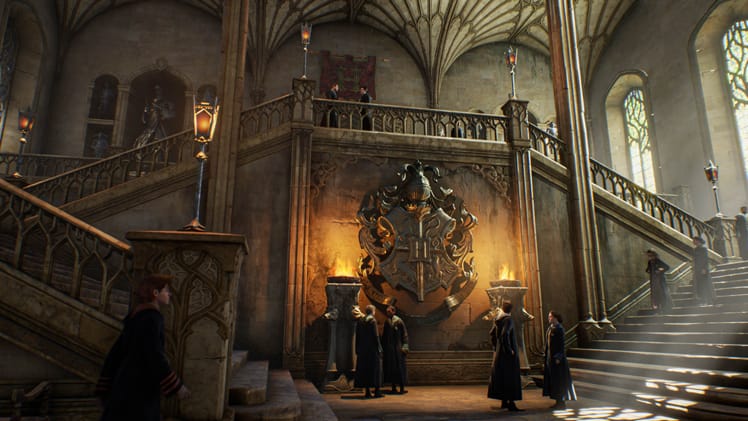 A Magical RPG
Hogwarts Legacy, above all else, is an open-world RPG. Playing from a third-person perspective, you navigate the game by controlling your customized character. When you begin playing, you get to decide virtually everything about your Hogwarts student, including their appearance, Hogwarts house, gender, body type, and even their voice.
As you explore the school and other areas of the wizarding world, your young witch or wizard can level up, upgrading their abilities, talents, and magical spells. You can achieve these upgrades by completing various side quests and challenges to gain experience points.
As you explore the school and other areas of the wizarding world, your young witch or wizard can level up, upgrading their abilities, talents, and magical spells.
Exploring Various Locations
In Hogwarts Legacy, players can explore many areas of Hogwarts School of Witchcraft and Wizardry and several other places around the wizarding world. These areas include Diagon Alley, the Forbidden Forest, and Hogsmeade. Plus, there's plenty to see and do in and around the majestic Hogwarts castle.
As you navigate the mysterious magical world, you'll come across different magical beasts, including familiar creatures like dragons, trolls, hippogriffs, and many others you may be seeing for the first time. These fascinating creatures can be tamed, cared for, and used in battle. And some, you can even ride on their backs as they soar high above Hogwarts!
As you navigate the mysterious magical world, you'll come across different magical beasts, including familiar creatures like dragons, trolls, and hippogriffs, as well as many others that you may be seeing for the first time.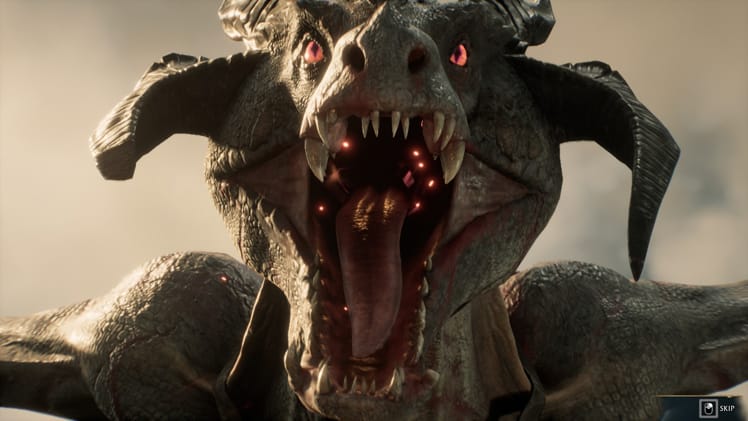 The Life of a Hogwarts Student
A big part of the Hogwarts Legacy gameplay will revolve around attending classes at the school. In these classes, your character will learn to mix potions, cast spells, craft items, and much more.
Attending classes at Hogwarts will play a direct role in your character's progression and builds on the development of the game's plot. The various things your witch or wizard learns will apply to your future trials and adventures within the magical world.
Colorful Cast of Characters
One thing that makes Hogwarts Legacy such an immersive gameplay experience is the cast of characters. In addition to the aforementioned familiar faces, you'll meet fascinating characters like Professor Eleazar Fig, who serves as somewhat of a mentor to your witch or wizard, and Phineas Nigellus Black, voiced by well-known English actor Simon Pegg.
Throughout your adventure, you can develop friendships with these unique characters, enjoy the intriguing dialogue, and have the help of your new companions as you take on challenges and complete quests.
Gameplay Rating: 5/5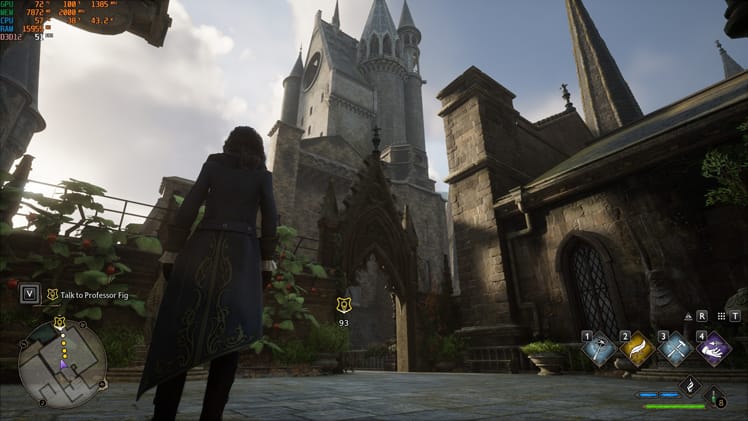 A Long-Awaited Release
As mentioned, Hogwarts Legacy is set to launch on all platforms on various dates. The standard version is between $60 and $70, and the Deluxe Edition is between $70 and $80, depending on the system. The Deluxe Edition comes with the special Dark Arts Pack and provides players with up to 72 hours of Early Access to the game.
The prices for Hogwarts Legacy will be about what you'd expect for a brand-new game of its caliber. Although there's nothing wrong with waiting for the price to drop slightly, there's always something special about jumping right in when a highly anticipated game is released.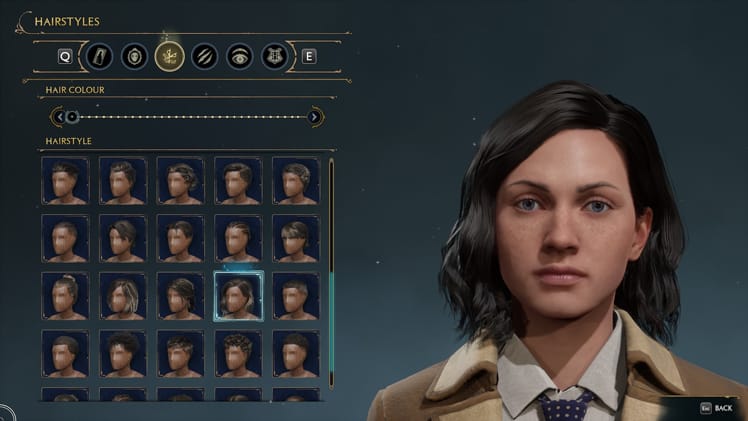 A Must-Have Game for Harry Potter Fans
If you enjoy open-world RPGs and love the Harry Potter series, Hogwarts Legacy is a game you don't want to miss. The game is the most immersive and in-depth dive into the Wizarding World of Harry Potter you can find and offers an engaging gaming experience.
Even if you've never been a huge Harry Potter fan, Hogwarts Legacy will have plenty to offer. The graphics and soundtrack are exceptional, the magic is engaging, and the world is fascinating to explore. As far as RPGs go, the game has it all.
Hogwarts Legacy should also have excellent replay value for the majority of players. Because of its choose-your-own-adventure style of gameplay, the experience has the potential to be unique with every new character you create.
Replay Value Rating: 5/5
Points for Gryffindor
Gorgeous, detailed graphics and animation
Complete character customization
Unique characters and creatures
Immersive magic system
Points for Slytherin
House points aren't influenced by the player
A few more familiar faces would be nice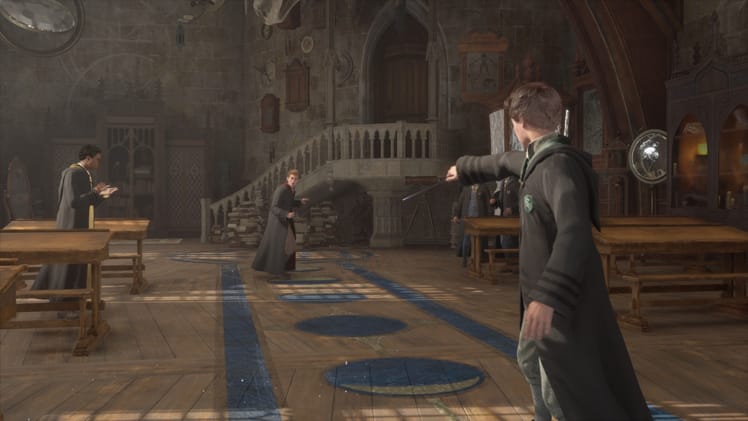 TL;DR
Hogwarts Legacy has a rich open world with plenty to offer both RPG lovers and hardcore HP fans; however, the lack of character customization and repetitive tasks detract from the overall experience.