About Xbox Elite Wireless Controller Series 2 – Core
Xbox Elite Wireless Controller Series 2 Core – Step Up Your Game
Enter the Pro Gaming Arena With One of the Most Advanced Controllers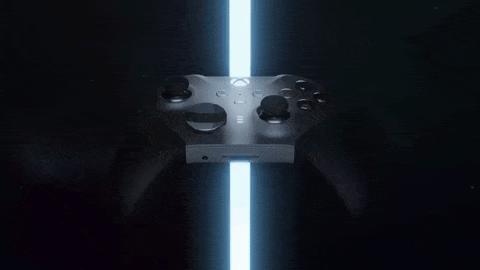 Enhanced Performance
The Xbox Elite Wireless Controller Series 2 Core offers a variety of game-changing customization options. This controller looks to put gamers ahead of the competition, from adjustable-tension thumbsticks to interchangeable components.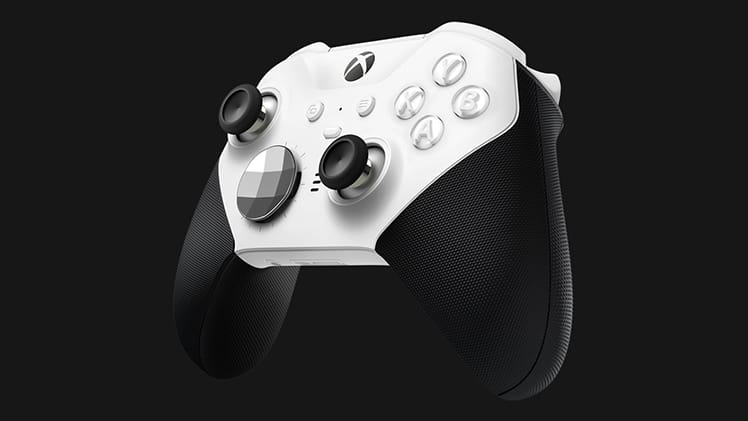 Design
Microsoft realized early on that their controller layout was something special, and they've continued to expand on the design. The analog thumbsticks are set, with the left located on the upper part of the controller and the right on the lower. The offset design offers players comfortable hand positions that prevent cramping or fatigue during longer sessions. A directional pad sits adjacent and just to the left of the right thumbstick for easy access. The Xbox Elite Wireless Controller Series 2 Core includes handy wrap-around rubberized grips to prevent slipping. Of course, there are also shoulder and trigger buttons more responsive than ever with shorter hair trigger locks.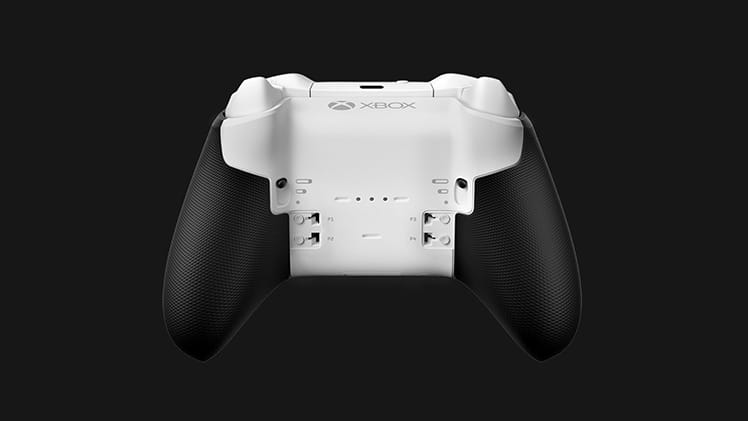 Performance
One of the exciting benefits of the Xbox Elite Wireless Controller Series 2 Core is the ability to swap components like thumbsticks and directional pads. Switching out controller parts with a handy adjustment tool is straightforward. Another advantage of this pro controller is the advanced connectivity technology that allows seamless switching between various Xbox consoles, PCs, and mobile devices. By adjusting precision control, gamers can adjust the tension applied with the thumbsticks customizing essential factors such as movement and aiming in their favorite titles. Lastly, players can save up to 3 custom profiles along with one default profile and immediately switch between them in real-time.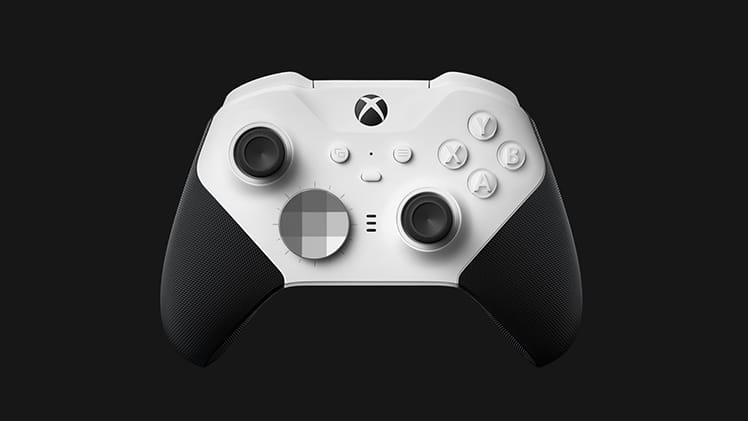 Key Specifications
Over 30 options are available to customize control at the professional level.
Enhanced speed with shorter hair trigger locks allows gamers to fire more rapidly during play.
40 hours of continuous play with a rechargeable battery for even the most lengthy gaming sessions.
Interchangeable controller components allow customization beyond what was available before for the ultimate interface.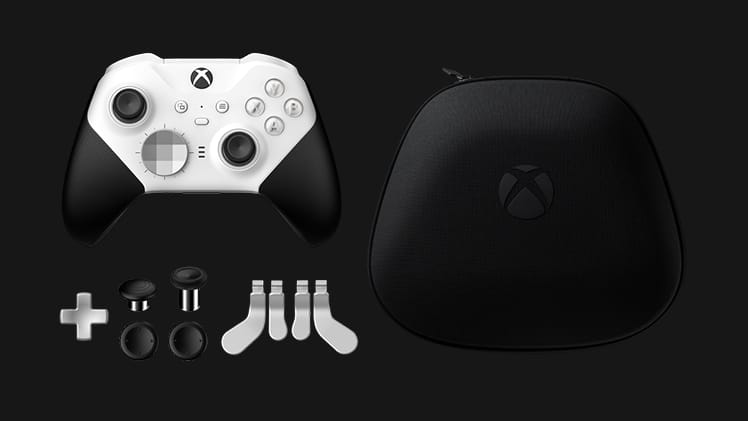 Price
The Xbox Elite Wireless Controller Series 2 Core is available through Xbox directly for $154.99 or through online retailers like Amazon for $129.99. While this price point is admittingly high at first glance, the premium materials, pro-level components, and additional features make it worth considering. This product is a worthwhile purchase for competitive gamers who use controllers as it's customizable and built to withstand prolonged use. This product may provide sticker shock for casual gamers, but seasoned players will recognize the value.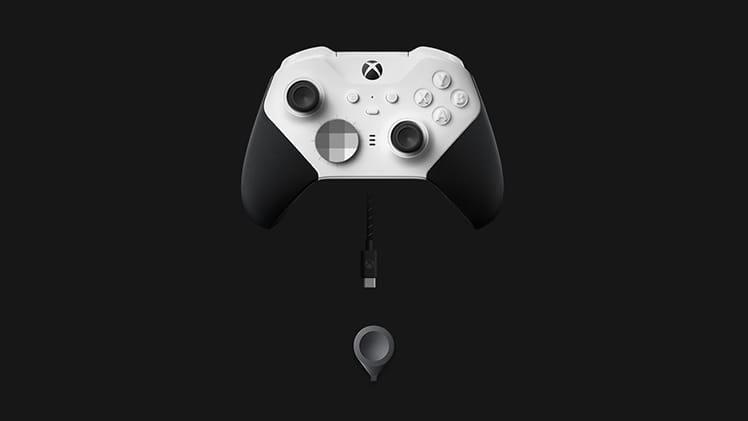 The Verdict
The Xbox Elite Wireless Controller Series 2 Core is a compelling product that promises pro-level performance and succeeds overall. This controller offers a better solution for competitive gamers with custom profiles, interchangeable components, adjustable thumbsticks, and more.
The Pros
Trigger lock and thumbstick adjustment for enhanced performance
3 custom profiles
Comfortable rubber wrap-around grip
Connect to a variety of sources easily
The Cons
High price point
Controller components are small, and some users reported misplacing them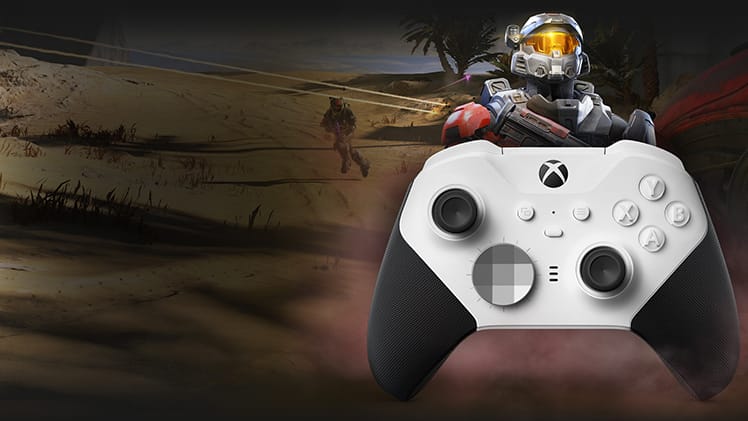 TL;DR
Although a price point of at least $129.99 is a bit high, the weight, feel, and customization options of the Xbox Elite Wireless Controller Series 2 Core pro controller are hard to beat.