About Among Us
Among Us - Teamwork and Deception
Crewmate or Impostor? Trust No One in This Online Multiplayer Game
Get Social With Among Us
Developed by Innersloth, Among Us is a rising indie game that boasts exhilarating multiplayer gameplay available for Windows PC (via Humble Bundle, Steam, Itch.io, and Epic), iOS, Android, Nintendo Switch, Xbox One, Xbox Series X|S, PlayStation 4, and PlayStation 5. The popular social deduction game was initially released on June 15, 2018, and is a space-themed video game set around the crewmates looking for a preset number of imposters that plan to kill the crewmates and stop them from completing their tasks. Depending on how many imposters are removed or how many tasks are taken care of, then the crewmates would win. By contrast, the imposters would win if they were able to have an equal amount of themselves compared to the crewmates as well as allow sabotage to occur.
Originally released with little attention back in 2018, Among Us garnered a lot more attention than expected in 2020. Aside from online game streamers playing the game while others used it to socialize, the game received praise for the gameplay mechanics it had, the roles of both the crewmates and imposters and its source of recent memes.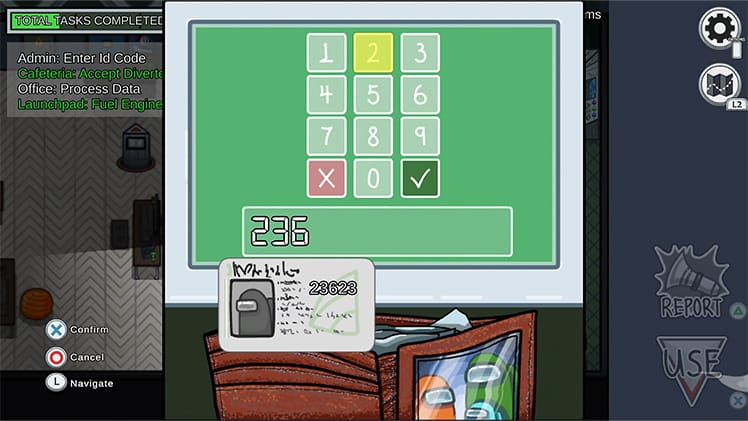 Among Us Features
As an online co-op multiplayer game, up to 10 players can join a room before they are randomly selected as either imposters or crewmates. So far, The game's maps consist of The Skeld, Mira HQ, Polus, and The Airship. While the crewmates have to take care of a handful of tasks that keep their base of operations running, the imposters use fake lists to seemingly remain busy until they go out and kill any crewmate they run into. Crewmates can also stop imposters from getting in the way as they try to kick the imposters out, though both factions have ghost forms pop up whenever any of them die; ghost imposters or crewmates can assist their allies with continuing tasks or making sabotages that must be resolved.
Every crewmate will be brought together whenever a dead body gets spotted. This will require players to look into how they can stop the imposters from advancing with their plans. Most players will be happy to communicate with their friends on the app, especially considering they may be using external voice chat programs to talk with other players. There's even the option to customize your avatar with all sorts of colors, skins, and items that give you a little more to work with when you're not investigating.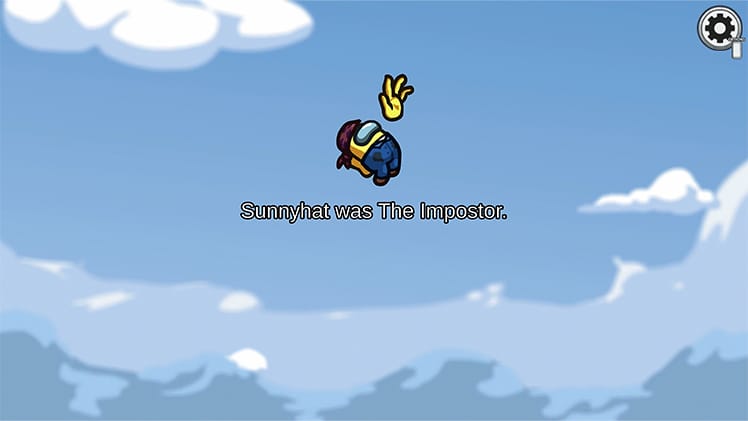 In Summary
In a time where most video games fail to impress video game enthusiasts, Among Us wins simply for making use of its ideas and making the experience great to delve into. Innersloth also deserved a lot more credit for making a game that can be worth spending time on compared to other smartphone apps in the market. On a side note, a sequel was planned to be made at some point before the development team decided to instead continue enhancing this game even further and keep everyone else interested for as long as it's around. If you haven't played this game yet, now's the better time to take advantage of the fun everyone else is having.