About Final Fantasy XIV
Final Fantasy XIV - An Epic MMORPG Adventure
An Ever-Evolving Addition to the Beloved Series
Step Into The Storm
Final Fantasy XIV is a high fantasy MMORPG from the best-selling series, Final Fantasy. It was directed and published by Naoki Yoshida and was developed and published by Square Enix. In August 2013, it was first published on Windows and PlayStation 3. It is also available on PlayStation 4, PlayStation 5, and macOS, via monthly subscriptions. Nine expansions are currently live, with Endwalker planned for release in November 2021.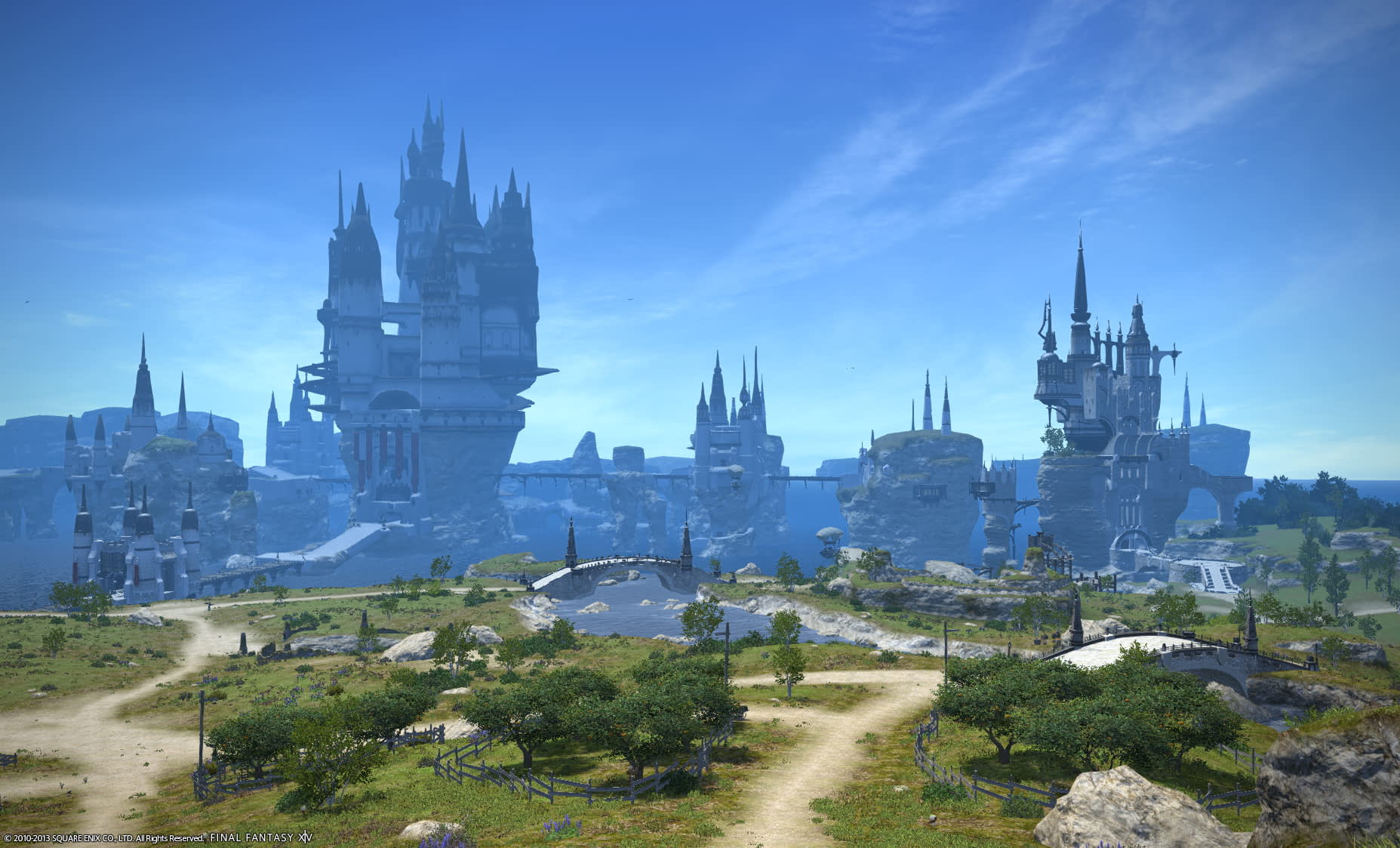 The Day Reborn
FFXIV is a multiplayer game at its core while remaining true to the well-loved series. In a world overrun by light and monsters, any survivors live either in the Crystal Tower or underground. You must take on the role of the Warrior of Darkness to destroy the light and save the world. Expansions explore the world and countless stories, also offering new classes and ways to play.
Concept Rating: 4/5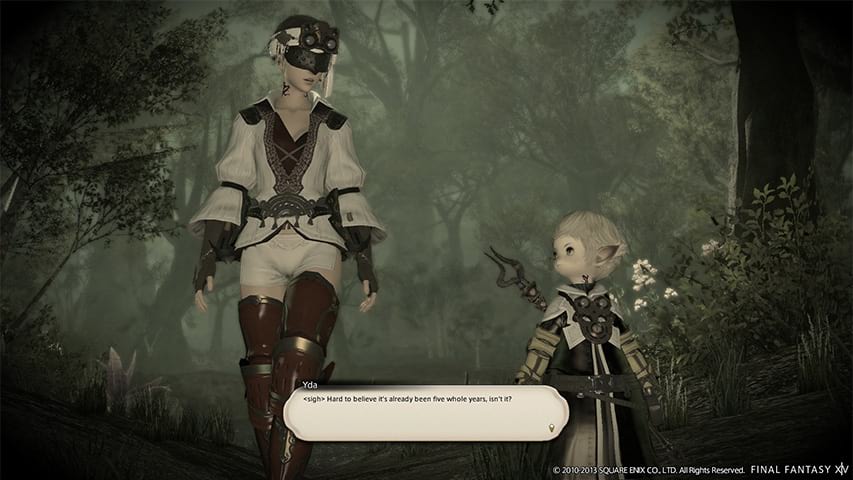 Forge Ahead!
FFXIV illustrates its high fantasy world in a style of soft but realistic anime. The key artist for the game was Akihiko Yoshida, and fans of the series will recognize many monster designs from other games. Its fantastic settings are chock-full of detail and aren't too demanding when it comes to performance.
Given that FFXIV's first expansions came out almost a decade ago, the fact that the cinematics holds up to today's standards is nothing short of jaw-dropping. The in-game visuals are still solid, and later expansions continue only improve from there.
The game's soundtrack is a marvel, with a wide range of genres to suit all the emotions and plot points this game could need. At times, the music may have you wonder whether you're in a fight to the death or in the middle of an opera. Masterfully crafted by composer Masayoshi Soken, the game's soundtrack is to die for.
Graphics & Audio: 4/5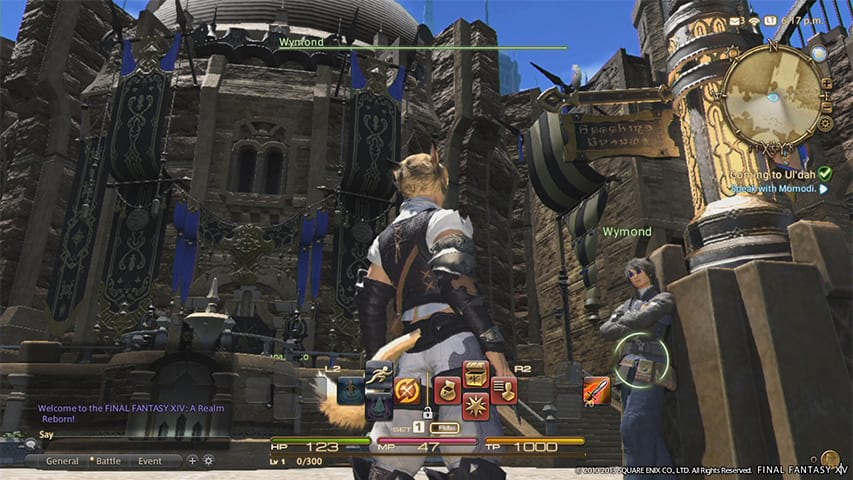 Leviathan
Players will be delighted by the massive story FFXIV offers. While certain parts of the game will require heavy grinding before you're able to continue with the narrative, the story works exceptionally well thanks to the narrative design that allows your character to grow through the story. It's certainly a slow burn, but FFXIV does a solid job of ensuring that players have enough to play with when it comes to the end game. In the same vein, FFXIV offers plenty of optional content.
As has become a regular sight in most RPG games, there are three classes to choose from when it comes to making your character: tanks, healers, and DPS. FFXIV does a great job of allowing for different play styles, both via these classes and in-game mechanics and gameplay.
FFXIV is beheld as one of the best MMOs out there, which is exemplified by countless WoW veterans who have come to favor FFXIV instead.
The first expansion will sometimes be the most grueling, but the world opens up after players hit about level 20. Further expansions offer even more content and classes to play as, such as the Dark Knight, Astrologian, Machinist, Red Mage, Samurai, Gunbreaker, and Dancer.
Gameplay Rating: 5/5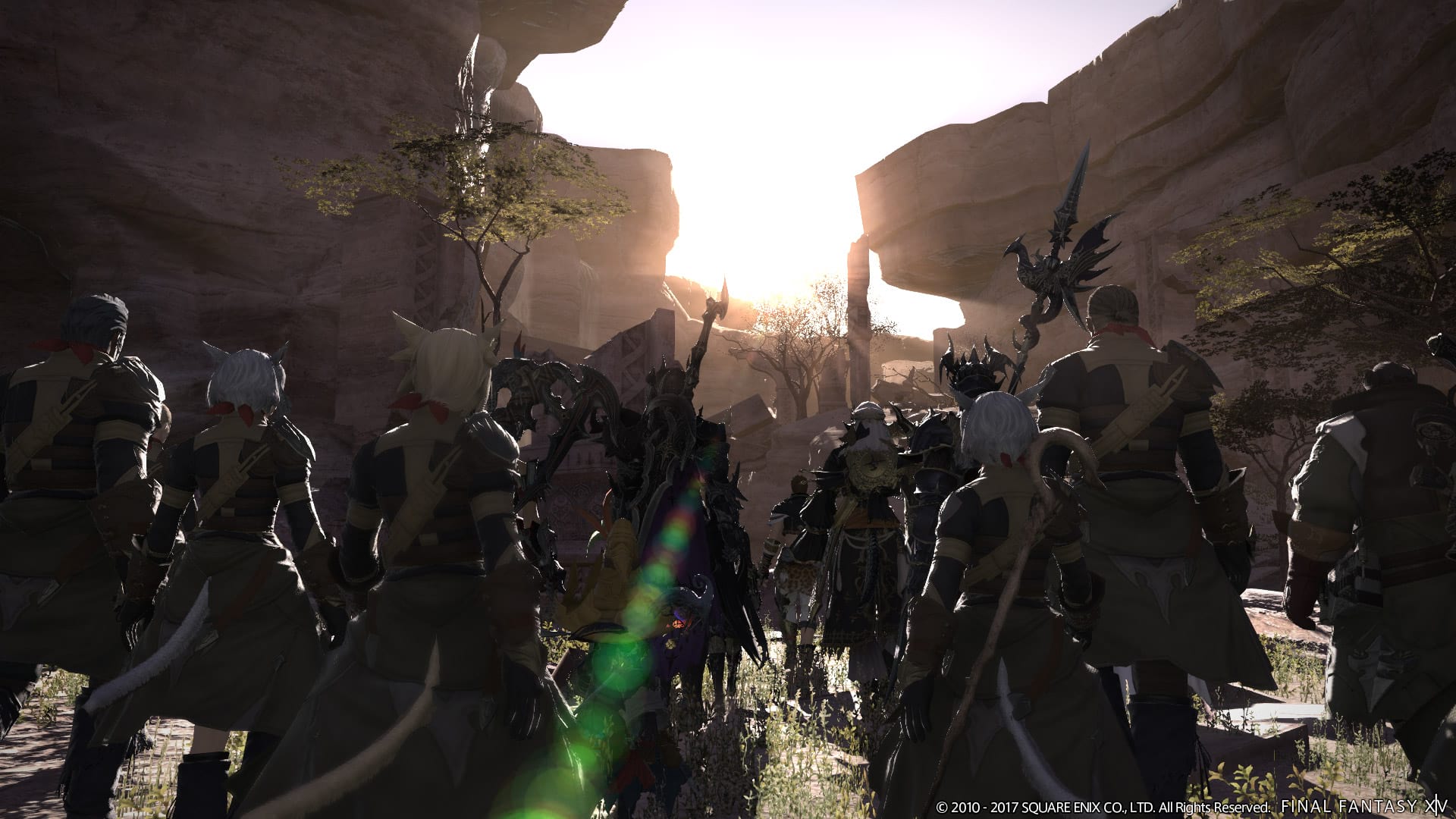 We Won't End
One point of the friction comes with launching the game through Steam. Many players have anguished over the trouble they've faced trying to simply launch the game for the first time, needing to jump through a series of infuriating hoops. New players may find playing on PS4 or PS5 a more friendly experience.
Though FFXIV has been out for several years now and has had its chance to mark its place among the top of its kind, countless players have logged not hundreds, but thousands of hours of playtime. Being filled to the brim with content, grand narrative, and fantastic gameplay, fans of the series will delight in finding just how much FFXIV offers.
Replayability Rating: 5/5

TL;DR
Final Fantasy XIV is a superb addition to the series, allowing for massive online multiplayer gameplay, plenty of content, and excellent storytelling.