About Chernobylite
Chernobylite - Survival Horror RPG with an Emphasis on Narrative Choice
Who Would Have Thought a Nuclear Wasteland Could Look So Good?
A Haunted Exclusion Zone
Chernobylite is a first-person survival shooter with a non-linear story and a focus on surviving a horrifying landscape, with player choices shaping the narrative. It was developed by The Farm 51 and published by All in! Games SA. Most strikingly, the team travelled to the Chernobyl Exclusion Zone to get 3D scans of the game's terrain, textures, and buildings. This epic sci-fi game launched on July 28th, 2021, and is available on Xbox One, Xbox Series X|S, PlayStation 4, PlayStation 5, and Windows (via Steam, GOG, and Epic).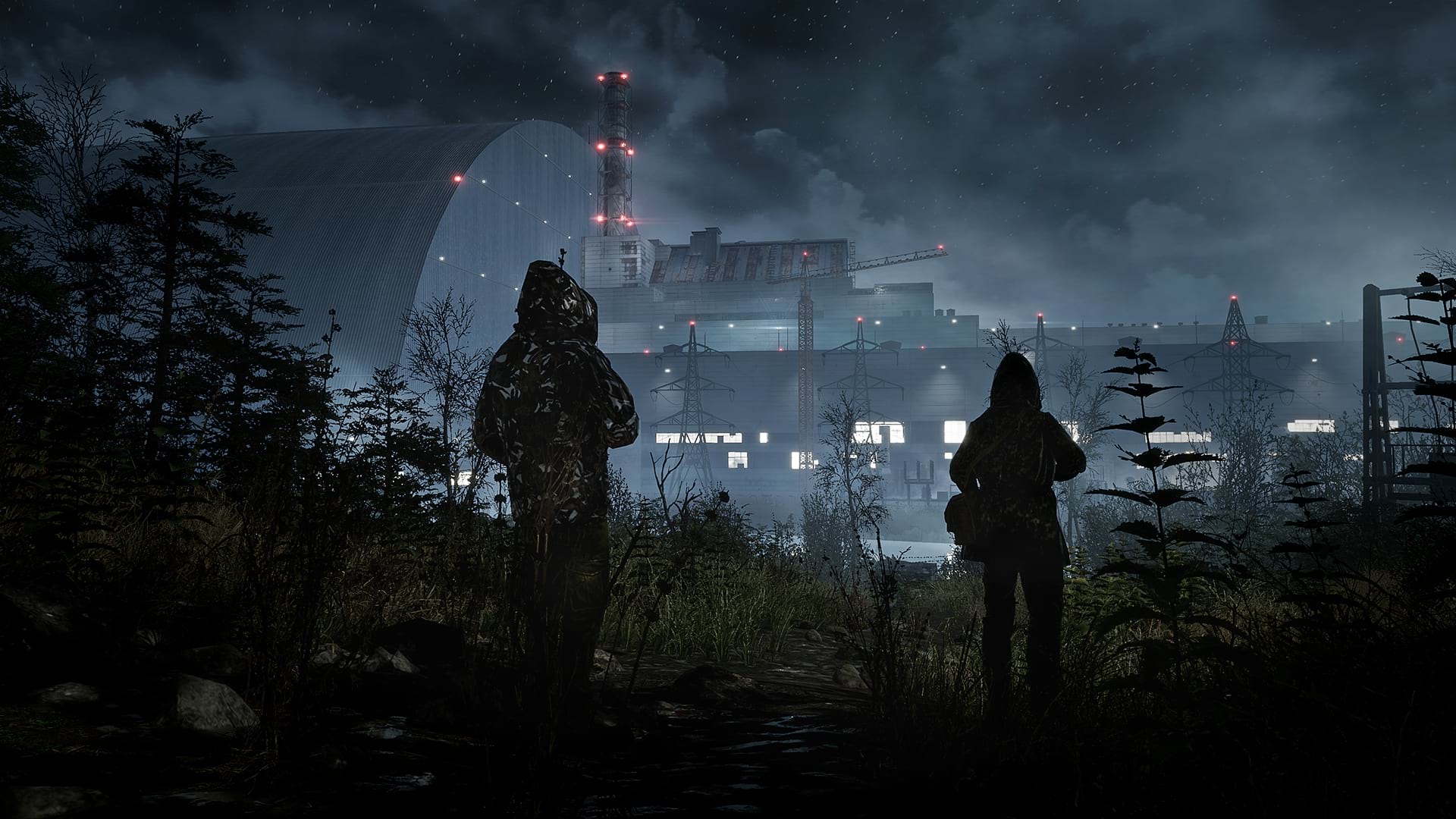 3D Scanned
Playing as Igor, a physicist, you'll follow the haunting visions of your deceased wife around the Chernobyl Exclusion Zone. While the survival element of Chernobylite will allow you to gather resources to improve your base for the team you'll recruit, this game is mostly about narrative choice. You'll have to make many decisions, unsure of whether they'll affect the story to come. Chernobylite's unique mechanic, however, is that you can go back in time and make a different choice. This is done with the titular substance of Chernobylite, which can open wormholes you'll use to travel through time and space. Overall, it's clear to see that The Farm 51 has taken more than a few notes from S.T.A.L.K.E.R when it comes to story, aesthetics, and mechanics.
Concept Rating: 4/5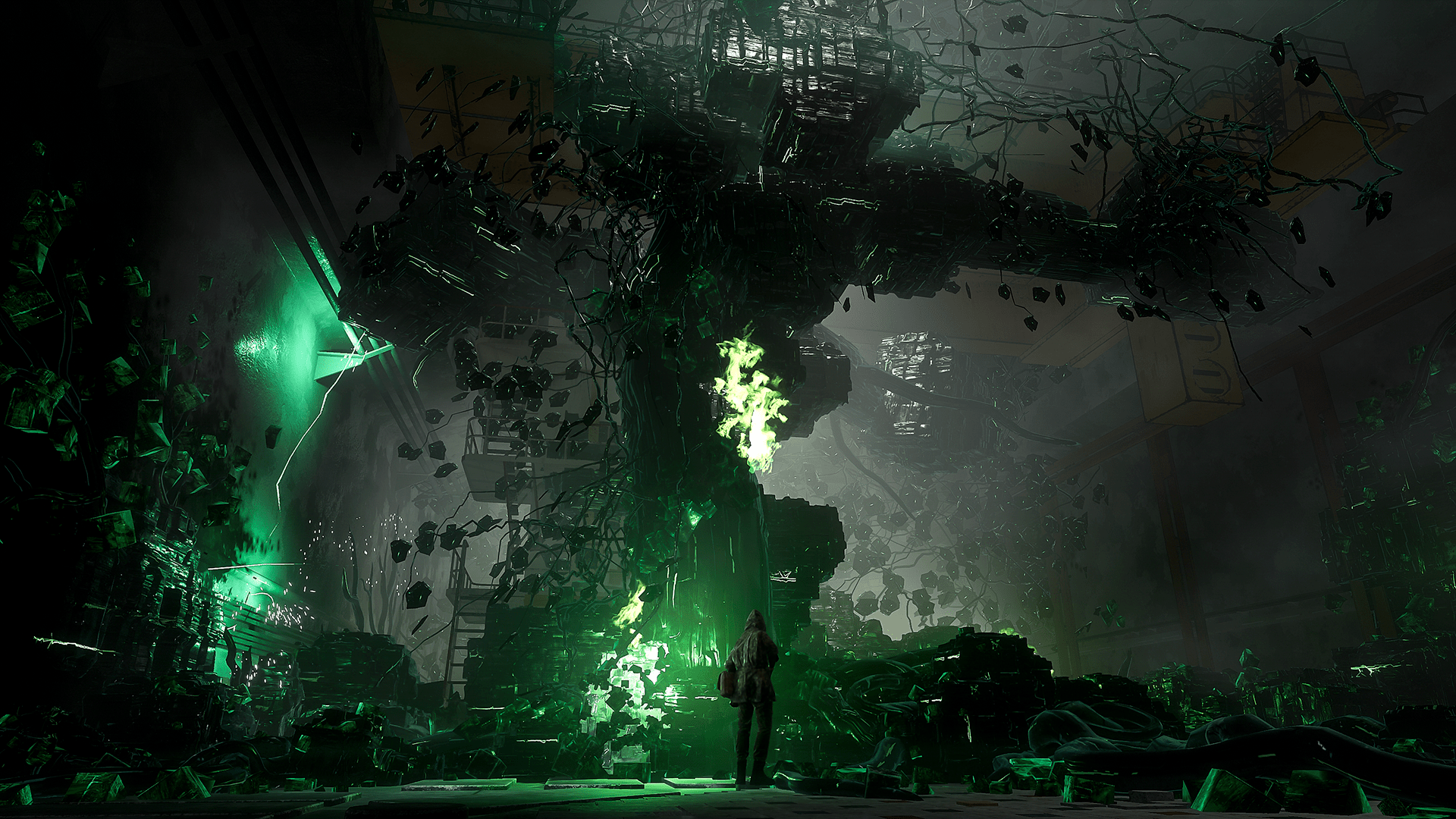 Russian, Please
Chernobylite has done an excellent job of portraying the eerie landscape of the Chernobyl Exclusion Zone. While maps aren't expansive, they're beautiful and feel well-polished. Knowing that you're virtually walking through spaces so heavily sculpted from the Exclusion Zone imbues a haunted sense of curiosity. The only place the game is lacking when it comes to environments is wildlife, which in reality the Zone is famous for. But there are no deer, no birds, and no other fauna to speak of.
The English voice actors for Igor and his wife only provide a sub-par performance. Igor's strangely English accent is overdone and distracting. If you don't mind reading subtitles, the best approach is to switch to Russian audio and English subs.
Graphics & Audio Rating: 4/5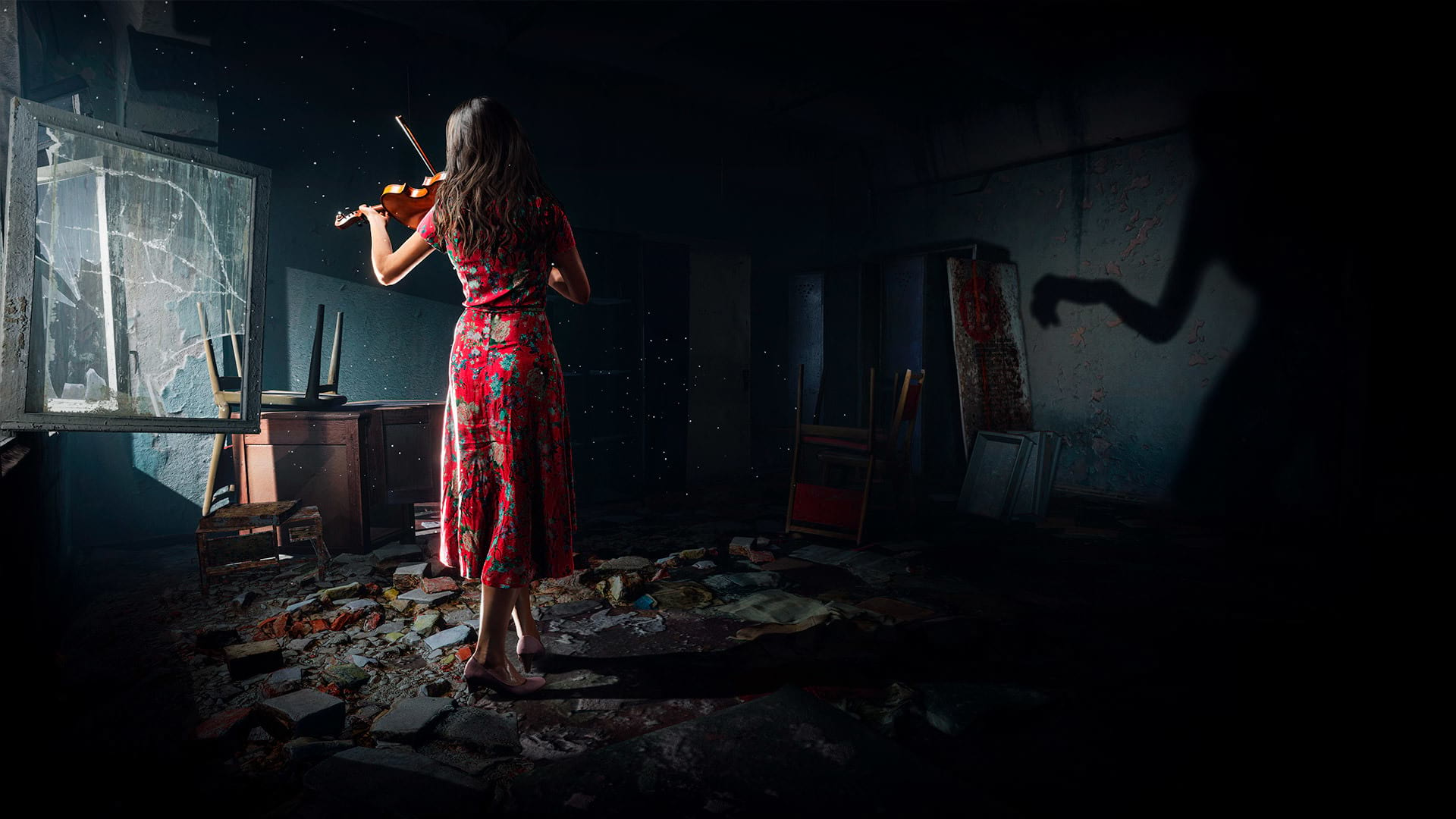 The People You Meet Along The Way
Chernobylite presents itself as a survival-horror shooter, but in reality, it's more about the stories you uncover about the people you meet and recruit to your team. The script is well written, but the English voice acting leaves much to be desired. There are five characters in total that you can choose to join you, each with its missions and traumas. You'll need to help take care of your team by providing enough supplies, and navigating the disagreements they'll have with each other over major choices you'll face.
It's a bold decision for The Farm 51 to lay bare all its inner workings of narrative by allowing the player to go back and make new choices. Players may be of two minds about this. It's gratifying to see how much work went into writing the narrative, and you'll be able to explore various paths without replaying the game entirely. However, Chernobylite - which you have to gather to undo these choices - will be obtained without trouble even before you realize you want to go back and make a new choice. The result is that any weight these branching narratives might have is diminished entirely.
Combat is always a viable approach to take in Chernobylite, but surprisingly, so is stealth. Much of the game can be played without having to use a gun, but the combat itself is lacklustre. Gunfights go on for a little too long, bleeding into boredom. Though certain enemies are well-designed to blend into their environment, a massive health bar overhead ruins any possibility of being startled by their presence. Stealth on the player's part is lacking too since you can't hide any bodies you leave, and any AI you try to sneak around have blatant and unimaginative routes.
Dying becomes monotonous, too. Any time the player dies, Chernobylite will continue as if Igor was taken prisoner by enemies. You'll wake up in a largely empty prison and have to escape. It's not difficult, but this means that difficult sections of the game will be flooded with repetitive interludes of stealth sections to get back to where you last were.
Gameplay Rating: 3/5

Perfectly Okay
Chernobylite is a game that is more about the team of people you collect than its trailers would make it seem. The game is best enjoyed with its Russian voice acting, and the scanned Exclusion Zone is beautifully rendered. Still, the main mechanic of time jumping is poorly executed, and the "horror" element Chernobylite claimed itself to be is next to nonexistent.
Replayability Rating: 2/5

TL;DR
Chernobylite is a single-player game where you explore the Chernobyl Exclusion Zone and discover the stories of the team members you recruit along the way.