About Razer Basilisk V3 Mouse
Razer Basilisk V3 Mouse - A World of Customization
A Must-See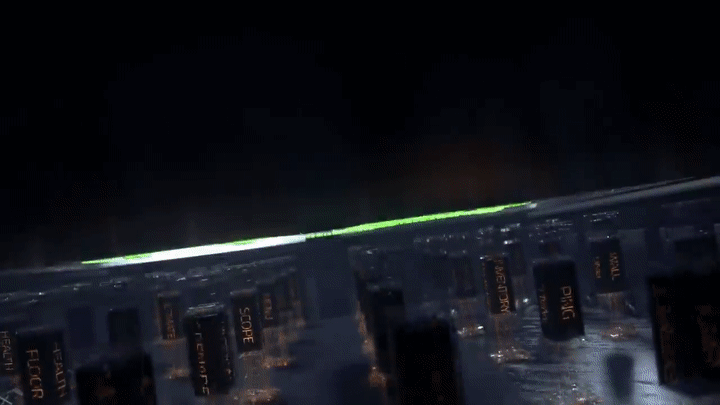 Razer Basilisk V3 | Credit: Razer
Third Time's The Charm
The Razer Basilisk V3 is an ergonomic right-handed gaming mouse with 11 customizable buttons and RGB lighting. With the Basilisk V1 and V2 in its wake, how much has changed?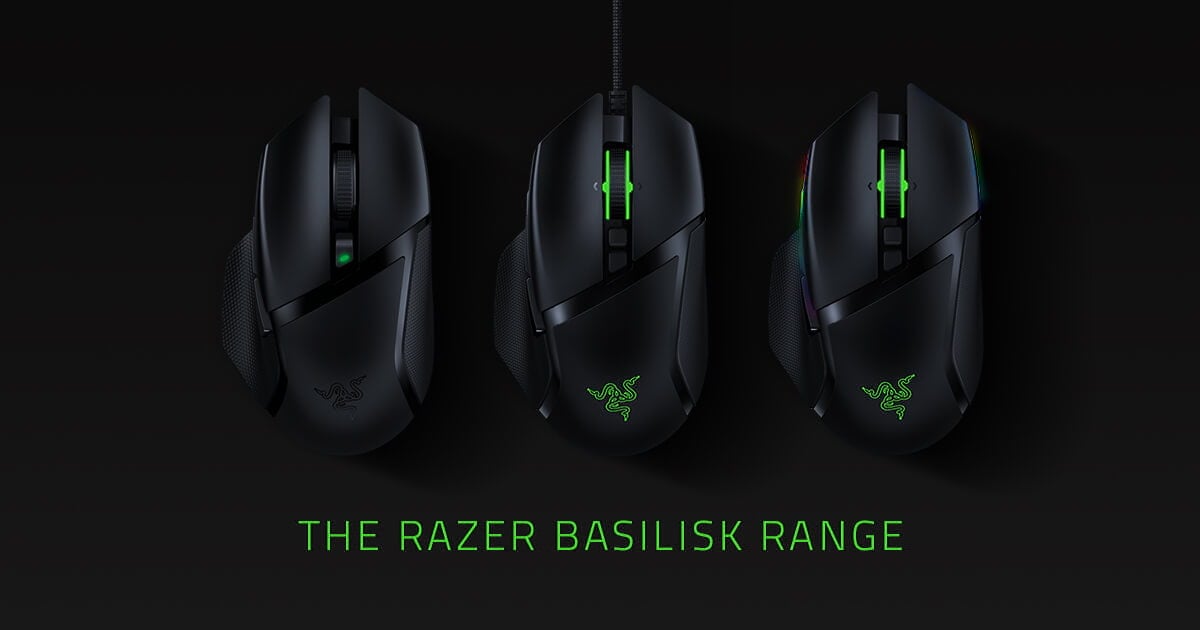 Razer Basilisk V3 | Credit: Razer
Hardware & Design
The Razer Basilisk V3 has 11 Razer Chroma RGB lighting zones.
When it comes to design, Razer has put plenty of thought into ergonomic design, choosing to include a thumb rest. However, this isn't too far off the mark from previous versions of the Basilisk.
The gaming mouse has 5 on-board memory profiles, meaning that multiple customization options can be saved at once.
It has 100% PTFE mouse feet, allowing it to slide smoothly across any surface. This is the highest, purest grade of PTFE out there.
With Razer's Focus+ 26k DPI Optical Sensor, smooth control is further guaranteed. It also has Razer's Optical Mouse second generation switches.
Lastly, Razer's Basilisk V3 offers four-way scrolling. This means along with up and down, users can scroll left and right, using the Razer HyperScroll tilt wheel.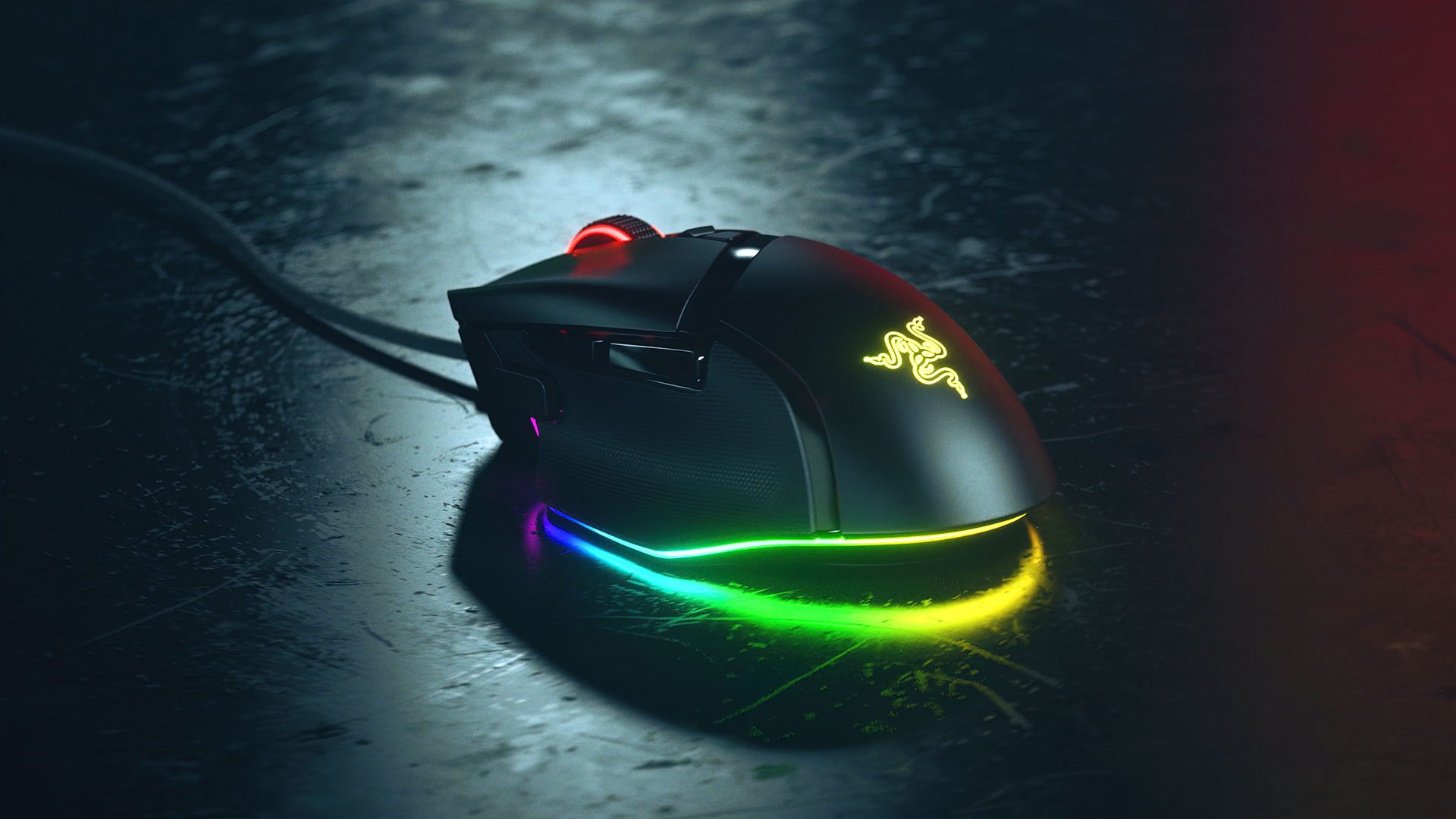 Razer Basilisk V3 | Credit: Razer
Features
The Razer Basilisk V3 allows for a seamless transition between custom profiles. This is done via a programmable button on the bottom of the mouse, meaning that each of your games can have an individualized profile.
There's a lot to unpack regarding scrolling options.
First, there are two types of scrolling that can be toggled between seamlessly. The first is tactile cycling, which is intended for high-precision and distinct notched scrolling. This is ideal for cycling through weapons or skills.
The second type is free-spin scrolling. This mode allows for smooth, high-speed scrolling, which is best used for navigating long documents and articles. This also includes virtual acceleration, meaning that the mouse's scroll speeds up the faster you scroll. This can also be utilized to emulate repeated game commands.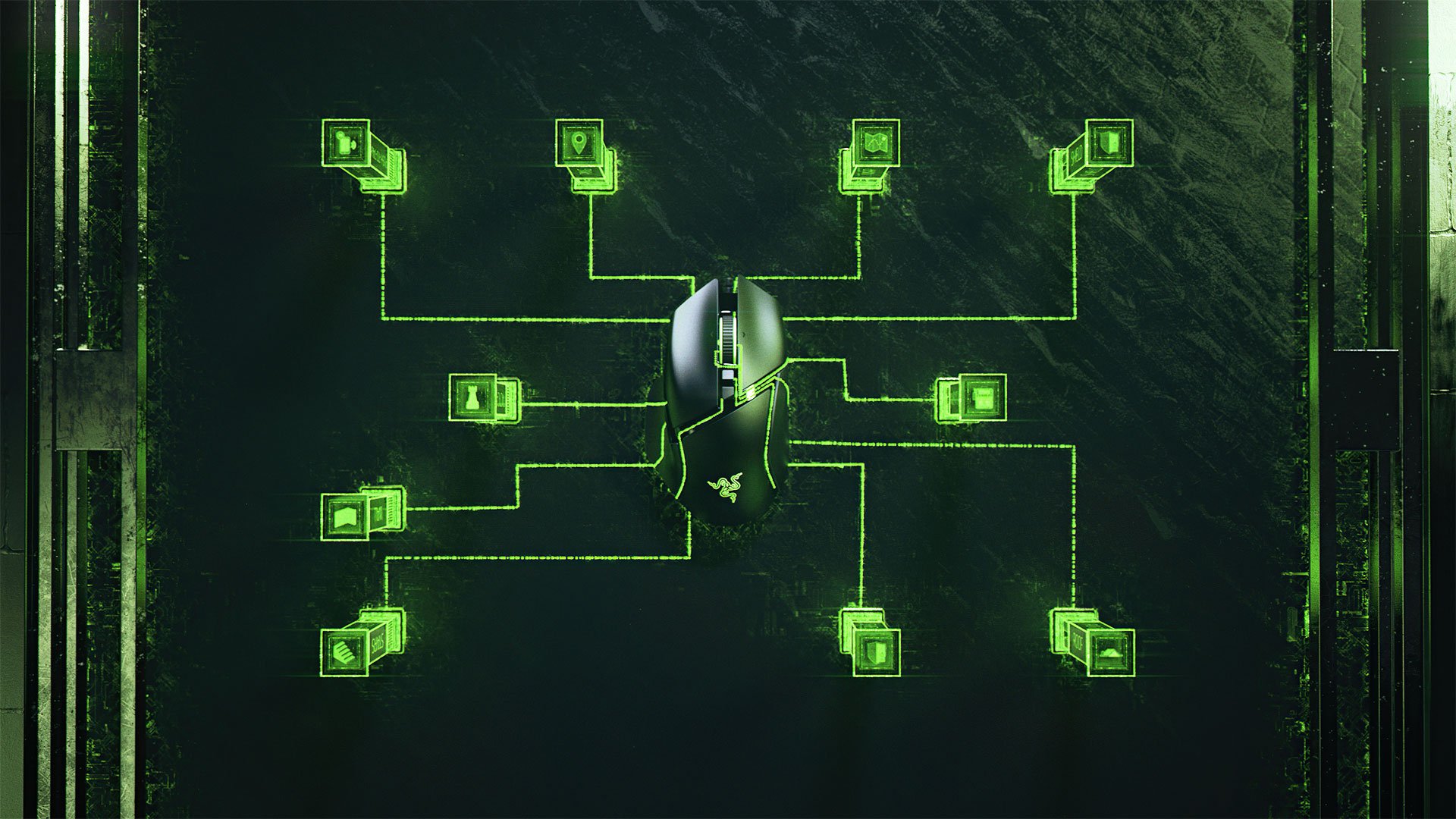 Razer Basilisk V3 | Credit: Razer
Key Specifications
The Razer Basilisk V3 is a right-handed RBG mouse.
It has 11 individually programmable LEDs which can combine to create over 16.8 million colors. To date, there are over 150 chroma-integrated games.
There are 10+1 programmable buttons.
It features a Razer HyperScroll Tilt Wheel.
It's connected to devices via its wired Razer Speedflex cable.
The Basilisk V3 weighs 101 grams.
Tracking is accurate up to 650 IPS.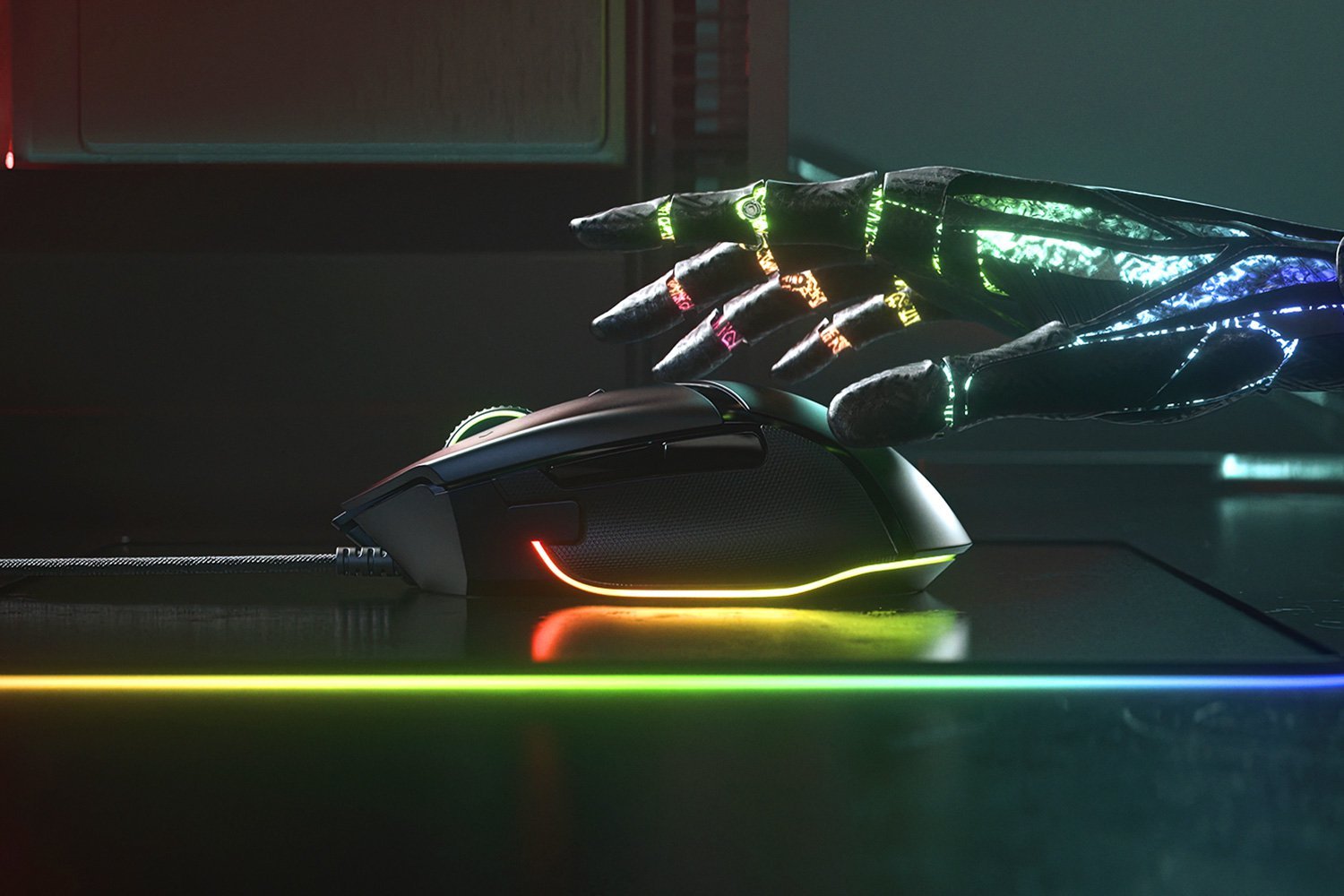 Razer Basilisk V3 | Credit: Razer
Performance (UI & UX)
The Basilisk is a gaming mouse that does its job well. It's fast, reliable, and sturdy.
That said, users that prefer lighter mouses may find the Basilisk V3 a bit too heavy. The Logitech G Pro X Superlight, for example, is much lighter, wireless, and performs just a tad better. Gamers who are looking for a more accessible price point will likely prefer the Basilisk, since the Logitech G Pro X Superlight comes at twice the price.
In all, the Basilisk V3 isn't enough of a game-changer for owners of the V2 to consider switching, but gamers won't be disappointed if they're looking to improve their setup and aren't already owners of the V2.
Price
Razer is currently selling the Basilisk V3 for $69.99 USD.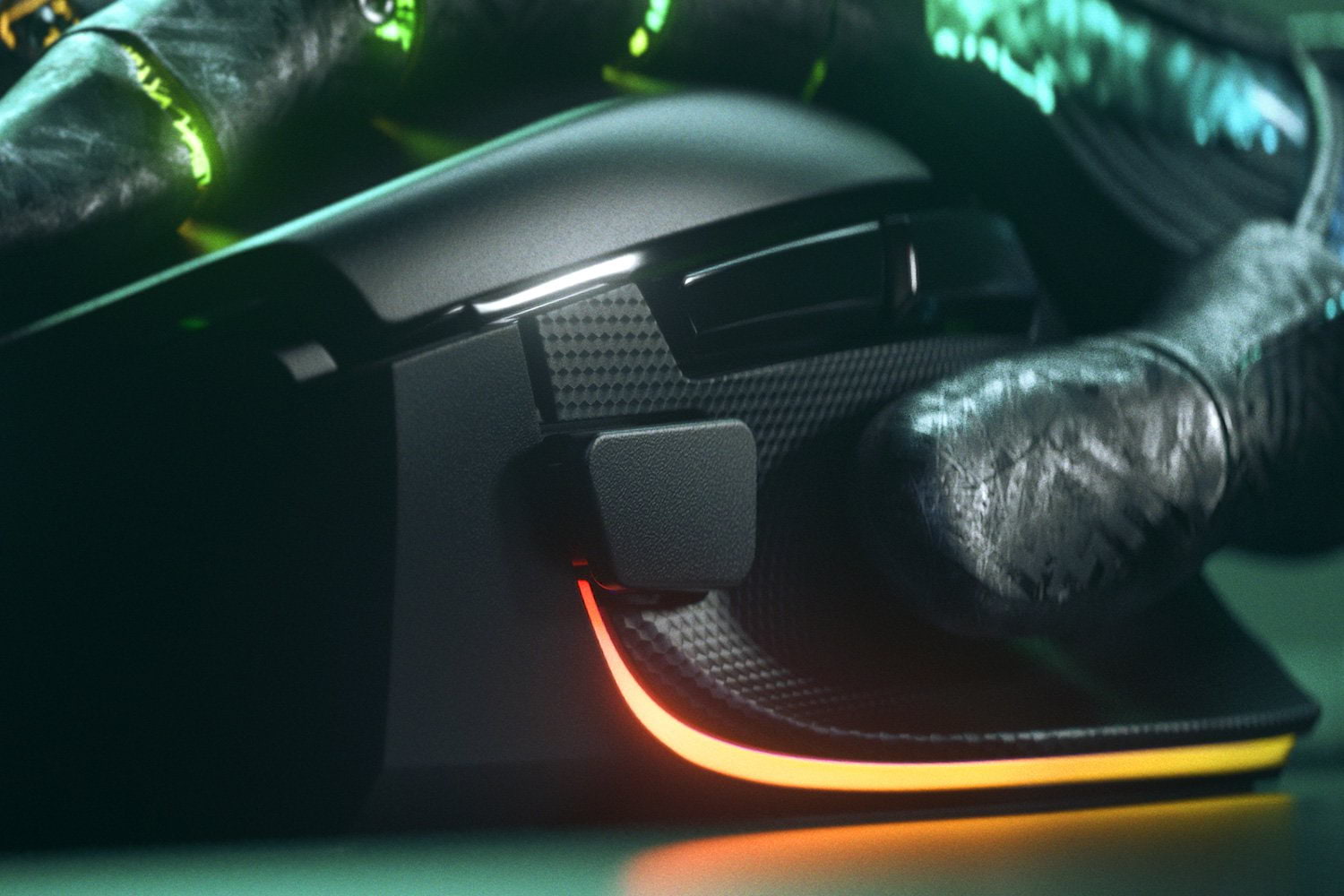 Razer Basilisk V3 | Credit: Razer
The Verdict
Pros
highly customizable
good quality cable
lots of RBG
Cons
a bit heavy
not the best in the market