About A Short Hike
A Short Hike: Find Feathers and Explore Hawk Mountain
A Walking Bird's Adventure Through a Small Colorful World
Bird's the Word
Developed by adamgryu, A Short Hike is a short exploration game available for PC (via itch.io, Epic, Steam, and GOG), Nintendo Switch, PlayStation 4, and Xbox One. In this stunning platforming adventure, you play as an adorable bird who must fly up Hawk Mountain. The name of this indie game couldn't be more appropriate. The game is short, but as the "hike" part of the name implies, there's more to it. Your exploration, walking, and eventual flight reveal a wonderous scenery packed with charm, collectibles, and other remarkable features along the way.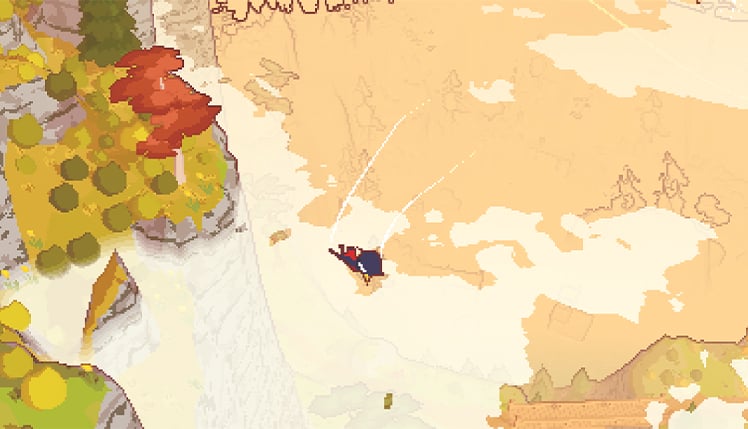 Experience Hawk Mountain
You play as a canary named Claire, flying around Hawk Mountain Provincial Park. Claire is a human-like bird who is trying to get a mobile signal. As a result, your job is to fly to the top of Hawk Mountain, exploring as you go.
Of course, the adventure game is much more in-depth than that. You can explore the mountain, find collectibles, interact with other hikers, and more. Speed-runners can finish this game in mere minutes. Indeed, the current record is two minutes and thirty-three seconds. However, if you are here for the experience, A Short Hike has joy in store for you.
Concept Rating: 5/5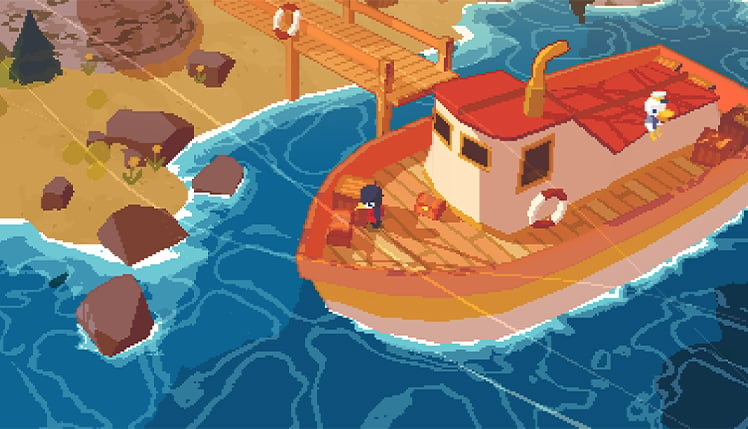 Pixelated Goodness
The graphics are adorable. A Short Hike goes for the pixilated art style that has become so popular among independent games and achieves this aesthetic remarkably well. Nature and pixel art don't always go well together, but in this game, they thrive.
The game also uses an isometric, overhead style, giving you a birds-eye view (no pun intended!) of your surroundings. The game strives to ensure that you can see the world of Hawk Mountain in all of its splendour, and this view works well.
While the game is adorable, there is one obvious critique: aesthetically, it doesn't look much different than any other indie game of its kind. Indeed, if you imagined a pixilated indie game in your head, it would look like this.
Graphics & Audio Rating: 4/5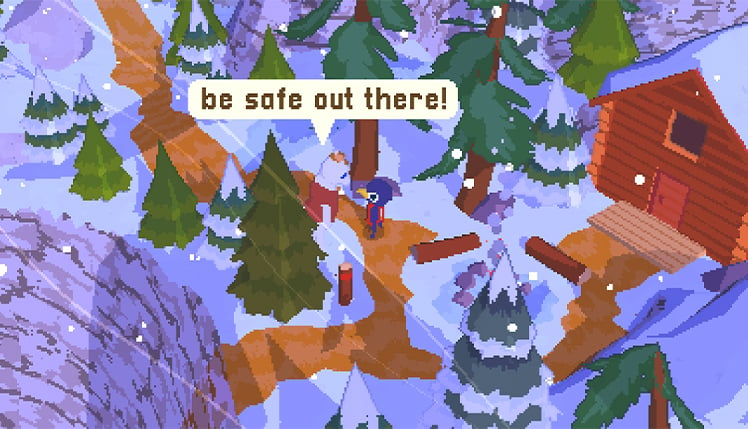 Climb the Mountain, Learn to Fly
A Short Hike is a joyful, mellow experience designed to slow your heart rate, not speed it up. It is a game designed to bring a smile to your face, and in this regard, it succeeds wildly.
Players will find reaching the top of Hawk Mountain surprisingly challenging. To help Claire improve her flying abilities, you must buy Golden Feathers. These give you more energy, which operates like stamina. The more feathers you have, the easier your flight. Along the way, you interact with a variety of quirky characters and get to chat with them. The conversations are easy and breezy, just like the rest of the game.
If you are looking for a more challenging platformer, this isn't the game for you. A Short Hike aims to facilitate a relaxing level of exploration, so the gameplay is short and sweet, and not overly complex.
Gameplay Rating: 4/5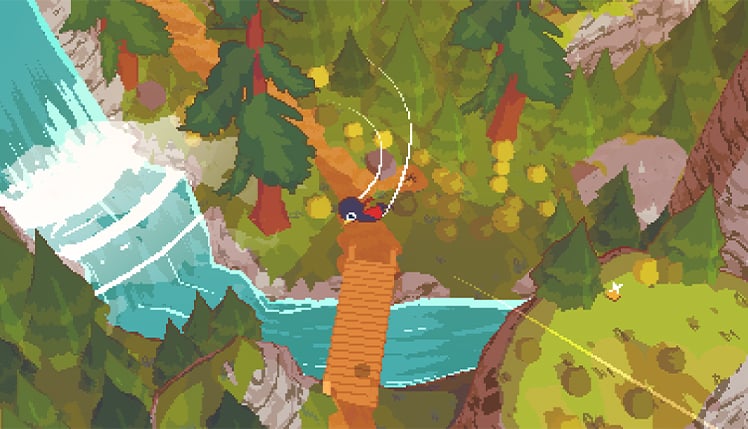 Great Game, Too Short
In A Short Hike, players get an aerial view of Hawk Mountain while exploring its colorful environments and meeting adorable characters. The one criticism of this game is its length: It is extremely short, and as such, it does not offer much in the way of replayability.
Replay Value Rating: 3/5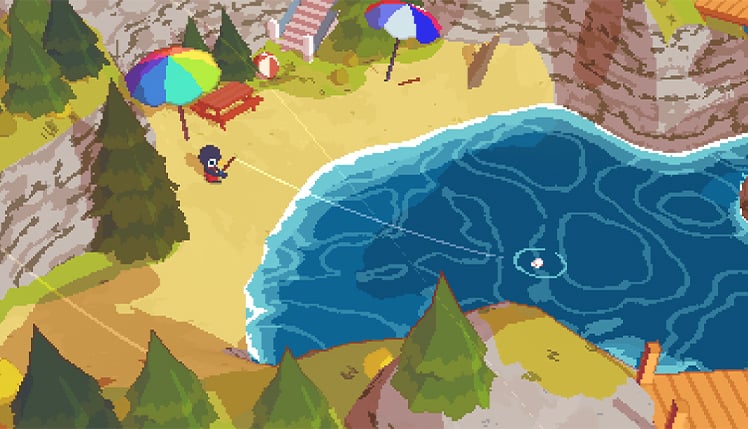 TL;DR
A Short Hike is a charming exploration game that provides a relaxing experience, even if it is only a brief one.