About Pokémon Cafe Mix
Pokémon Café Mix - Open a Coffee Shop With Some Pokémon-themed Help
Puzzle-based match game on Nintendo Switch, Android, and iOS.
Free-to-Play Pokémon Fun!
From TV series to video games, Pokémon is a decades-long worldwide phenomenon with no signs of slowing down. Developed by Genius Sonority and The Pokémon Company, Pokémon Café Mix was released in the summer of 2020 and featured classic mechanics with a few new twists.
Since then, with several extensive updates, it proves a powerhouse of free-to-play games. Craft charming Pokémon-themed drinks with the help of some adorable friends like Eevee, Snubbull, and tons of others!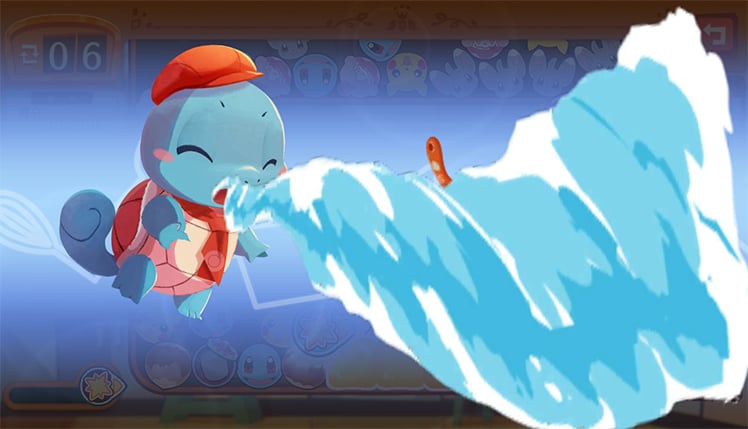 Mixing and Matching Tiles Makes a Mean Mocha
This title takes a classic puzzle format and adds in normal Pokémon from all franchise generations. Structured in a linear format, progress by unlocking new and interesting mechanics. It also adds more complex puzzles to solve.
Levels start with cascades of different tiles. Objectives vary, like point requirements or clearing special tiles. Clearing tiles is as easy as selecting and dragging them around, matching them up with others like them. Create massive combos by connecting lots of tiles that unleash the Pokémon's special move.
It's a classic, 4/5 concept that adds Pokémon and maintains a solid, puzzle feel.
Concept Rating: 4/5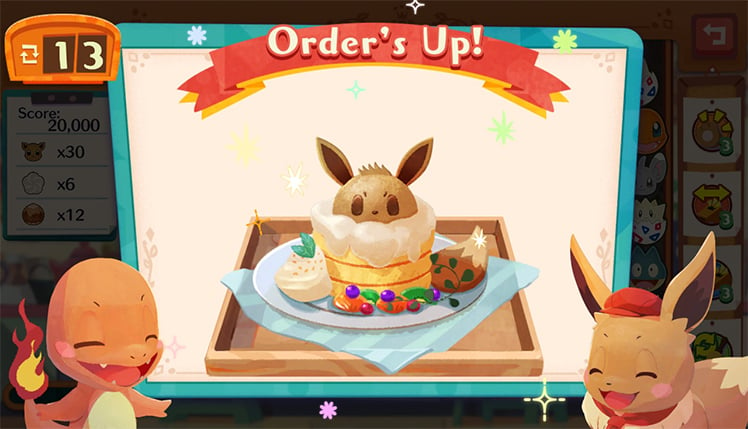 Top-Notch Cuteness
Everything charming about Pokémon debuts in Pokémon Café Mix. If you love Pikachu's trademark look, the graphics & audio are a solid 4/5. However, Pikachu's only one of the countless helpers you'll encounter. The menu system is organized directly in a cafe setting, so you're always checking out who is visiting your little piece of Poke-heaven.
The levels themselves are clean, and it's easy to maneuver around them. The streamlined controls make it easy to look around and switch things up, from your decorations in the cafe to what Pokémon are on your team.
The audio is the quintessential franchise, featuring upbeat tunes and plenty of notification and update sounds. Most of these are adjustable in the audio settings, a nice expanded change of pace.
Graphics & Audio Rating: 4/5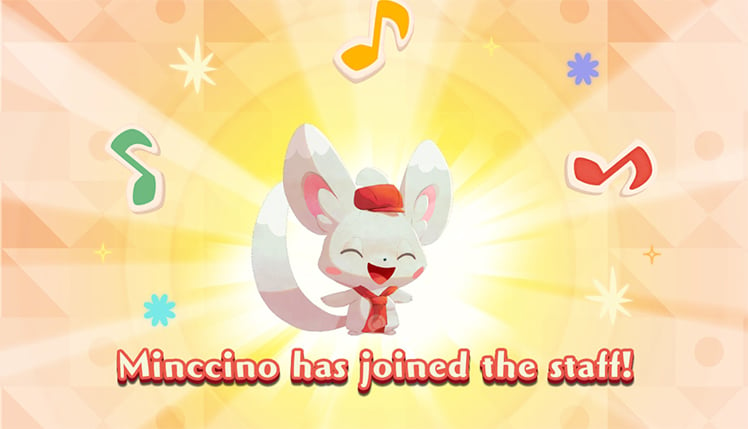 Endless Levels Stuffed with Challenges
Pokémon Café Mix features free updates because it's already a free-to-play game. These updates ensure there are a plethora of levels that continue unlocking a great selection of Pokémon. Additionally, you can purchase some specialty Pokémon like Pikachu in a Snorlax outfit!
Of course, each Pokémon has its special ability. As I mentioned, different levels have different objectives. You must mix and match your Pokémon team accordingly, as their powers come in particularly important when you have a limited set of moves and tons of tiles to clear!
Of course, there are in-app purchase options, but they are largely there to help speed things along if you're a power gamer. For casual players, everything you need is built right into the 4/5 gameplay system!
Gameplay Rating: 4/5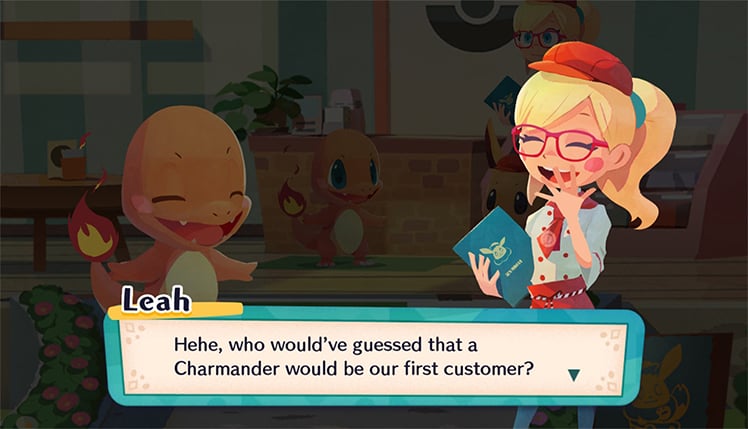 A Scramble Worth Seeking Out
Plenty of free-to-play games feel gimmicky. Pokémon manages to time and time again make solid releases, and Pokémon Café Mix is no exception. The matching puzzle levels feature heavy strategy and planning via team-building. The levels progress at a decent difficulty rate, and the store feels more like an added benefit than a costly necessity. Pokémon fans won't want to miss this puzzle-based Pikachu-filled pick!
Replay Value Rating: 3/5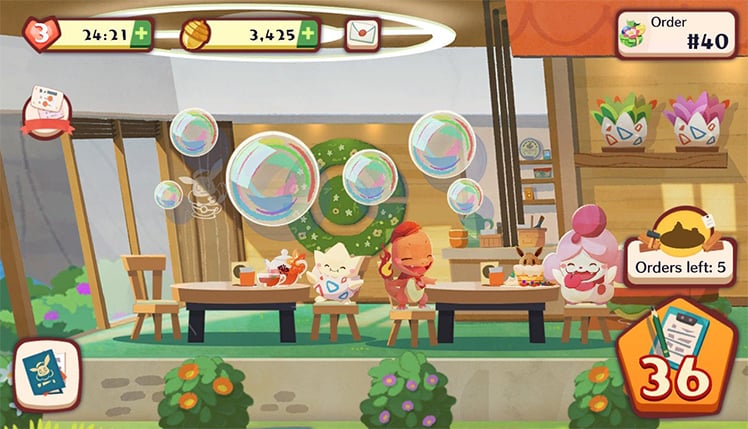 TL;DR
Pokémon Café Mix is a free-to-play turn-based puzzle game available on Nintendo Switch, Android, and iOS devices.