About Pathologic 2
Pathologic 2 - More Than a Remake
12 Days to Fight the Plague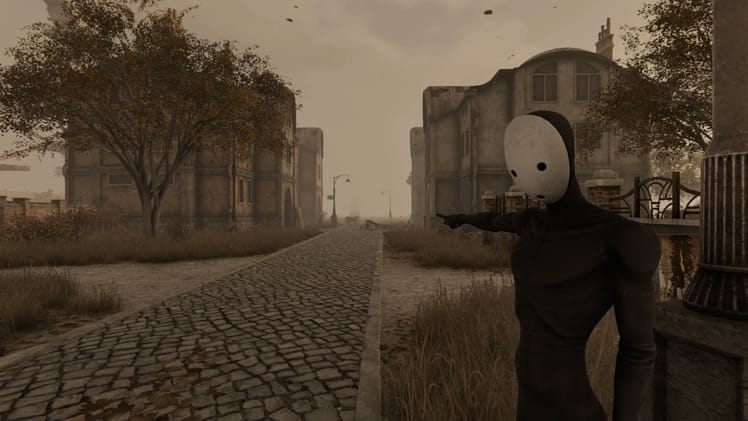 Developed by Ice-Pick Lodge and published by tinyBuild, Pathologic 2 is an adventure-horror game available for PC (via Steam & GOG), Xbox One, and PlayStation 4. Follow the epic story of a small village enveloped in a terrible plague. The only healer in the village has died, and players try filling those shoes. Stay alive long enough to help the other residents while making tough survival decisions. Trade, scavenge, or gather supplies for yourself and other villagers, or horde them all.
Players have many options on how to survive 12 days during the outbreak. Choose to work with the other villagers for supplies like food and water, or be a loner and make everything a fight. The fights are brutal, so sometimes working together is the best option. The atmospheric feeling of dread is all too real as players watch the town succumb to a terrible, unknown plague. No one is safe. Watch friends and family meet their terrible ends in this story-driven video game.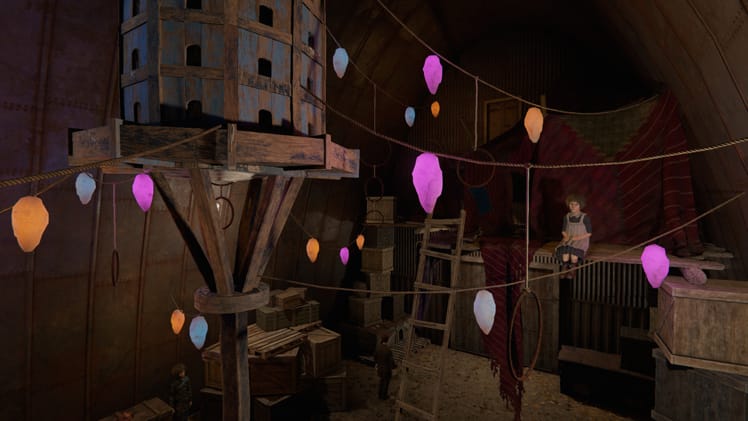 Pathologic 2 Features
This horror RPG is all about the story. Take over as the healer of a small town, and work to slow the spread of an unknown contagion. From dark graphics to the story-rich narrative, players are immersed in a tragic open world. The scenery is gloomy yet beautiful, and players feel the sadness as the disease progresses. Watch a society crumble over 12 days as a strange, horrible plague murders everyone. As with any town, as people die, secrets are exposed. Every story in Pathologic 2 is unique, so explore the town and discover them all.
Additionally, this video game offers many survival aspects. Collect supplies like food, water, and weapons in several ways like trading and scavenging. Taking supplies by force is another way, but fighting is tough. Sometimes it's necessary, like when bandits try stealing from the desperate. Work together with other villagers to fend them off, or let the people suffer even more in their last days. There are lots of ways that players interact with this world. Find a cure, try to save friends and family, or isolate yourself and wait for the plague to wipe everyone out.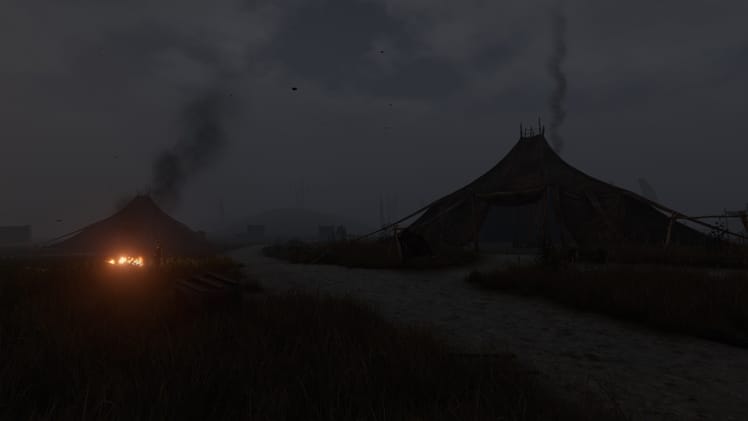 In Conclusion
Pathologic 2 is a thriller with a heavy focus on storytelling and survival as well. A village is attacked by a dangerous and unknown plague. Fill the shoes of the only medicine man in the area after he dies. Learn the secrets and stories of villagers before they succumb to the disease. Meanwhile, try surviving the outbreak in whatever way possible. Some twists and turns make for an epic tale. This story-rich game by Ice-Pick Lodge not only has amazing scenery that captures the feelings perfectly. Learn the story of this small, infected town during its most critical moment of life or death. Most of all, survive the outbreak by whatever means possible!