About TITAN Evo 2022 Series
TITAN Evo 2022 Series - One Gaming Chair for Every Gamer
Advanced Comfort with Enhanced Customization
Evolved Design with Revolutionary Features
The TITAN Evo 2022 Series Gaming Chair by Secretlab includes cutting-edge technology that incorporates durable fabric, hybrid leatherette, magnetic memory foam, and multi-tilt flexibility. This ultra-adaptable gaming chair is available in three sizes and provides players with the support needed during casual or competitive gaming sessions.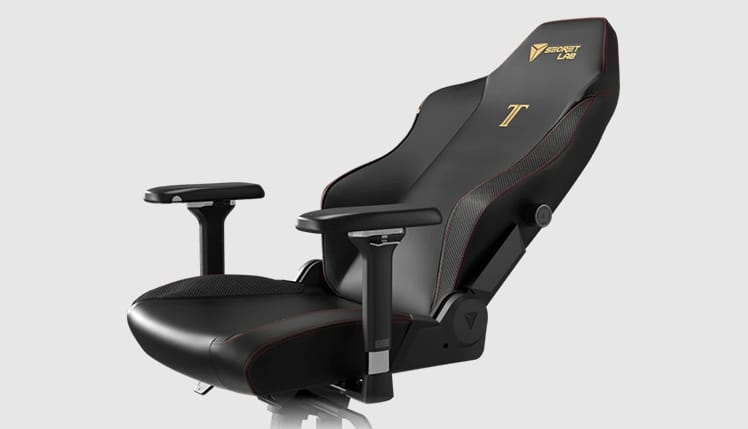 Design
Built on top of Secretlab's proprietary pebble seat base, the TITAN Evo 2022 offers a high-end and stylish look. Gamers can choose from various styles, including standard, signature, and special-edition designs with eye-catching contrast stitching.
The back forms to hug the body and encourage proper sitting, supported by a dynamic lumbar system. The 4-way L-Adapt lumbar technology offers superior customization and can adjust up or down and flexes to conform to various body shapes.
The TITAN Evo 2022 seat features cold-cure foam formulated to balance weight distribution and firmness. Finally, the high-strength aluminum wheelbase and smooth XL PU Casters provide a sturdy foundation for gamers to perform their best.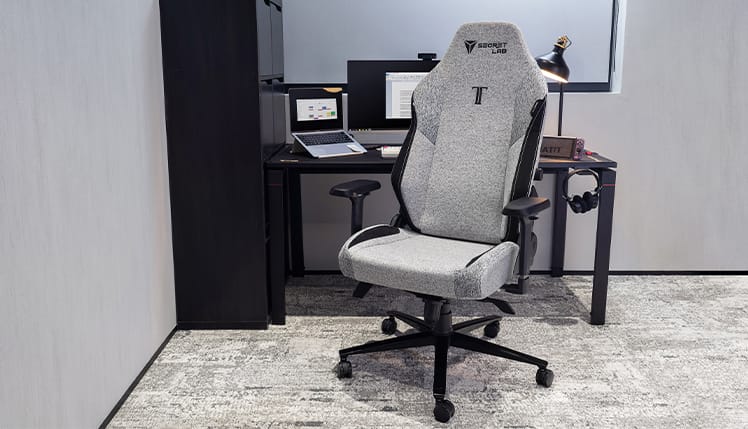 Performance
One of the most significant advantages of the TITAN Evo 2022 gaming chair is the customization options available to fine-tune comfort level. The extended 165-degree recline feature allows gamers to adjust to relax in-between rounds. A rugged multi-tilt mechanism offers many angles for the hips and a built-in tension knob to zero in ideal ergonomic support.
The premium class 4 hydraulic system is now shorter to allow gamers of all heights to place their feet flat on the ground for better posture. Whether using the magnetic memory foam head pillow or resting against the SoftWeave Plus fabric, players will enjoy the breathable material that'll help them remain relaxed under pressure.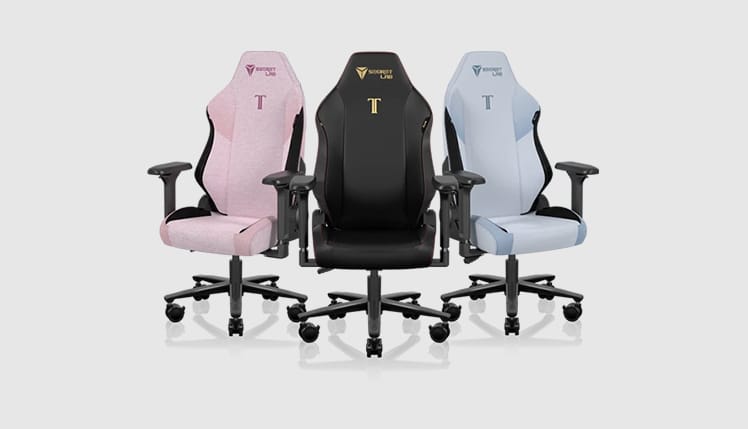 Key Specifications
Available Secretlab SKINS allow gamers to change the look of their TITAN Evo 2022 with several colors available.
4D armrests constructed from metal allow movement in four directions and are interchangeable with variations depending on gaming needs.
4-way L-Adapt Lumbar technology dynamically adjusts to help support gamers' spines.
The cold-cure foam makes for a supportive and cushioning seat designed to take on the rigors of lengthy gaming sessions and bounce back for more.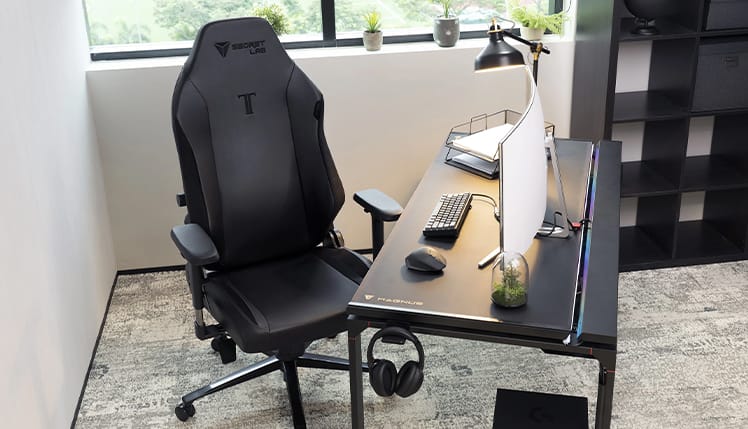 Price
Gamers can purchase the TITAN Evo 2022 directly from Secretlab for $519 or from major online retailers like Amazon for $589. Secretlab states that the price increase seen from other online marketplaces results from additional charges these retailers place on their products. Therefore, buying the gaming chair directly from Secretlab may be more cost-effective.
Given the premium materials used, versatile position options, and high praise from the gaming community, the TITAN Evo 2022 is competitively priced. While there are many options for less, these cheaper chairs lack high-quality foam, lumbar support, and movement functionality.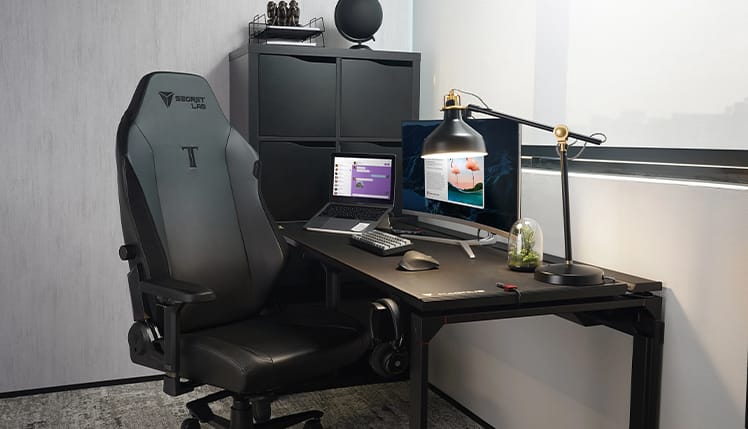 The Verdict
The TITAN Evo 2022 gaming chair provides several benefits for casual and competitive gamers. With breathable and durable material, an innovative lumbar system, solid construction, and customized comfort options, this gaming chair is a solid choice for most.
The Pros
Fully reclines for a 165-degree tilt
Adjustable lumbar support with flexing design
High-quality cold-cure foam for superior weight distribution across the seat
4D armrests for adjustments in four directions
The Cons
More costly than many gaming chairs
Many available accessories or visual customizations come with a hefty price tag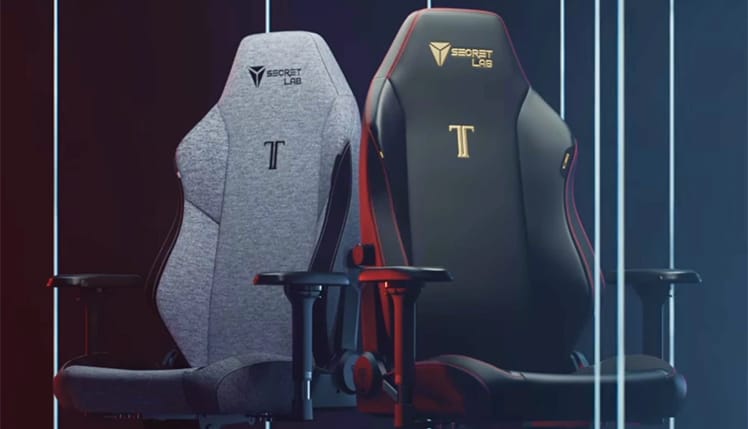 TL;DR
The TITAN Evo 2022 is perfect for gamers looking for a gaming chair built with premium materials and offering versatile customization options.