About Call of Duty: Mobile
Call of Duty: Mobile - Modern Warfare in the Palm of Your Hand
Going Back to the Frontlines With a New Mobile Battlefield
Back to Battle
Call of Duty is one of the most dominant FPS franchises in gaming history. Spanning a stunning 33 titles and available on three generations of consoles and mobile devices, it's a hit in a way that most can't imagine. Available for iOS and Android, Call of Duty: Mobile is a natural outgrowth of the series, moving its competitive gameplay to a mobile setting. Whether or not it keeps the same degree of polish that makes the series shine, though, is up to the individual player.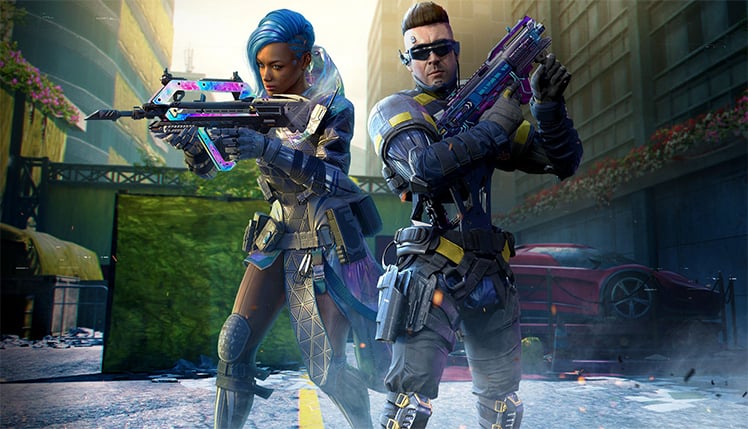 War Never Changes
It's almost unfair to rate the concept of this game because it's exactly what it says on the tin. This is a Call of Duty game, ported over to a mobile device. It eschews the campaign mode that's no longer a given in the modern series for a series of multiplayer modes, but you're essentially going to get a shrunken-down version of the same game that you may or may not have been playing for most of the last two decades.
The biggest innovation in the conceptual arena is the choice to ease players into the CoD arena.
The biggest innovation in the conceptual arena is the choice to ease players into the CoD arena. If you've ever played a mainline CoD game, you already know that multiplayer is a pretty vicious world where you'll spend a lot of time dying before you get to grips with it. This game, however, is going to let you build up some confidence by filling your early game with bots so that you can get the basics down before you take on real people -- a fantastic little addition that does a lot to improve the game's playability.
Concept Rating: 3/5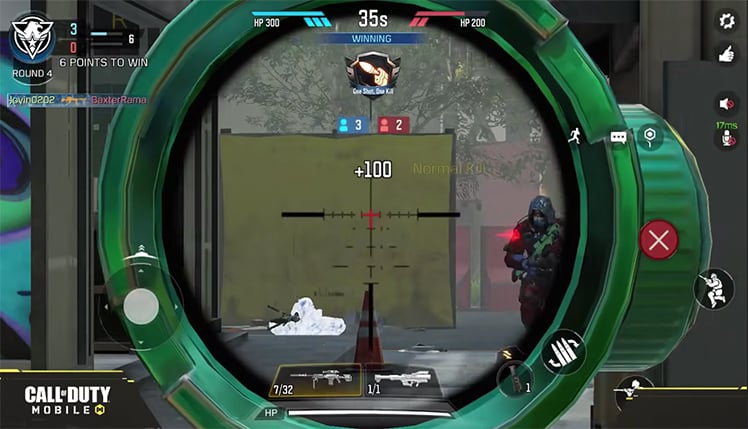 The Fog of War
It's kind of weird to think about the concept of a AAA mobile game, yet Call of Duty: Mobile does feel like it deserves that label. Does it look as good as the latest entry in the franchise on a dedicated gaming PC? Of course not. It does, however, look fantastic for a mobile game and it easily holds up when you compare it to virtually any other shooter that you'll find on a mobile device.
The audio is nice, as well. It's noticeably very similar to what you'd find in the original version of the game, so you're still going to listen for the same sound cues when you're hunting down your opponents. Though the sound design and soundtrack won't win any awards, they do a more than sufficient job of helping players to enjoy the game.
Graphics & Audio Rating: 4/5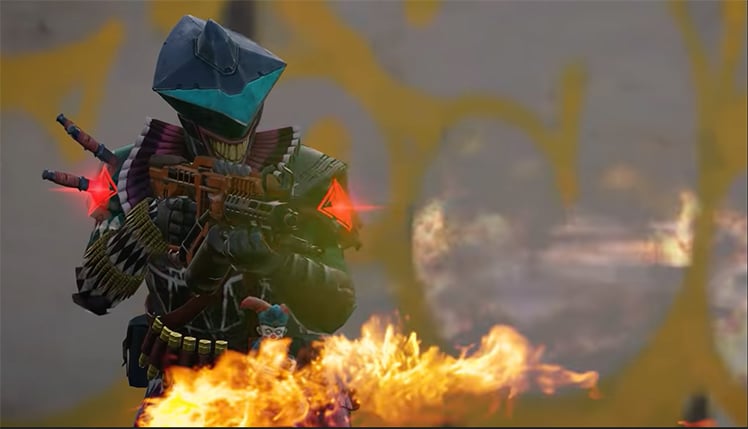 A World at War
It's almost impossible to talk about this game without talking about the controls. If Call of Duty: Mobile supported a wide variety of controller peripherals or it required using a gaming controller to play, this would be a non-issue. The fact that it has touch controls as the primary method of play does mean it has to be addressed, though. The good news is that the controls are pretty good for a mobile game, though you're always going to be more accurate with a controller. It's a testament to the developers that the controls are as unobtrusive as they are.
[Choose] between the greatest-hits maps and a battle royale mode.
The actual bulk of the game is made up of a choice between the greatest-hits maps and a battle royale mode. The latter isn't quite as good as what you'd find in dedicated battle royales, but the former gives you some great moments to relive on some of the classic maps from across the CoD franchise. This is an incredibly solid shooter that's just a little hampered by being a mobile game.
Gameplay Rating: 3/5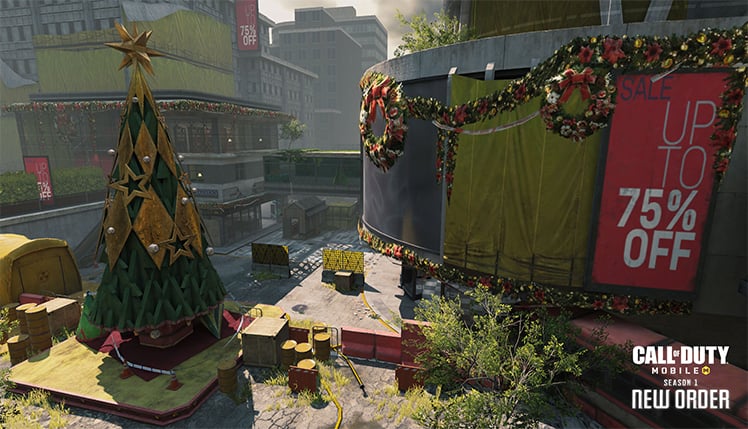 A Private Little War
Call of Duty: Mobile might quite hit the loftiest highs of the series but it is still one of the best shooters that you'll find on a mobile platform. With some excellent maps, a handful of fun modes, and a dedication to making sure that players can ease into the game, it's a great introduction to CoD as well as a fine way for fans of the series to play the game on the go.
Replay Value Rating: 4/5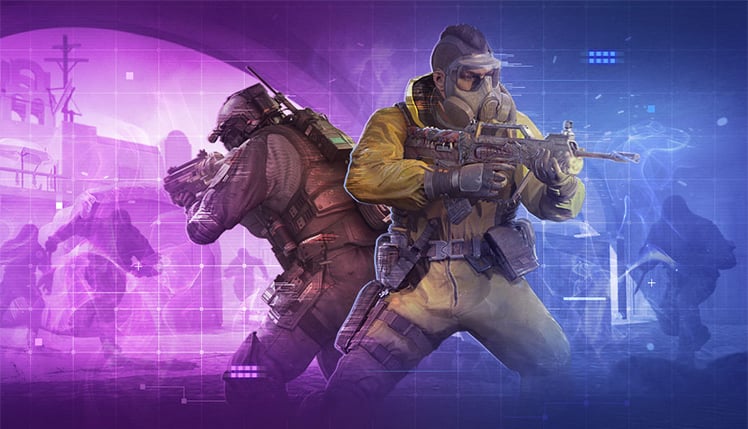 TL;DR
Call of Duty: Mobile is a free-to-play multiplayer-only take on the series, shrunk down to a mobile scale.